Your Premiere Garden Grove Sober Living Network
At Ready 2 Recover  Garden Grove Sober Living Homes we are dedicated to providing men and women safe, comfortable homes, where we can begin living our lives free from alcohol and drugs.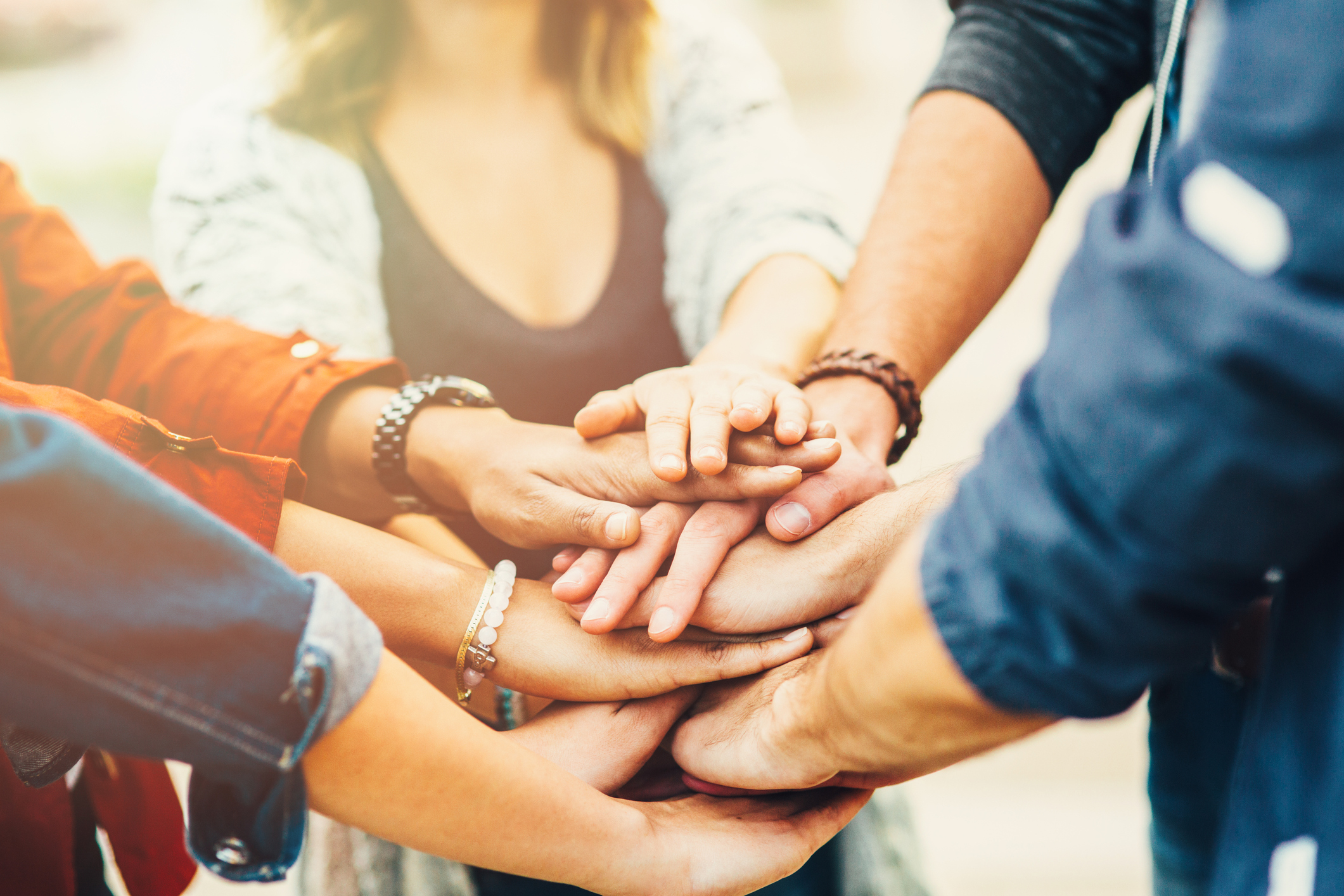 Are You Ready 2 Recover?
We understand the difficulty involved in starting this new chapter of our lives, and offer our guests a safe, friendly place where they can come home to and be surrounded by others who are all on the same path and moving in the same direction.
Our Garden Grove sober living homes provide those who are new in sobriety with a structured environment, free of alcohol, drugs, and the many additional factors that hinder us from building the essential foundation required when starting again.
Ready 2 Recover
What type of sober living are you looking for?
Comprehensive Support
Breaking our habits is never an easy task, and setting aside drugs and alcohol in favor of a clean, sober lifestyle can be one of the most difficult lifestyle changes that we have ever made. This is particularly true in the beginning, especially when immersed in our old routines and surrounded by all of our old friends and environments where we spent so much of our lives practicing our old, destructive lifestyle.
In order to help our guests with their critical transition into sobriety, we offer a secure, encouraging environment that supports them when making this change. Regardless of whether you are new to recovery, or you have a history of sobriety and continue to need the support and encouragement of others to get back on your feet, our Ready 2 Recover Garden Grove Sober Living Homes help you make the gradual transition back into everyday life, and empower you to grow and thrive without the hindrance of drugs and alcohol.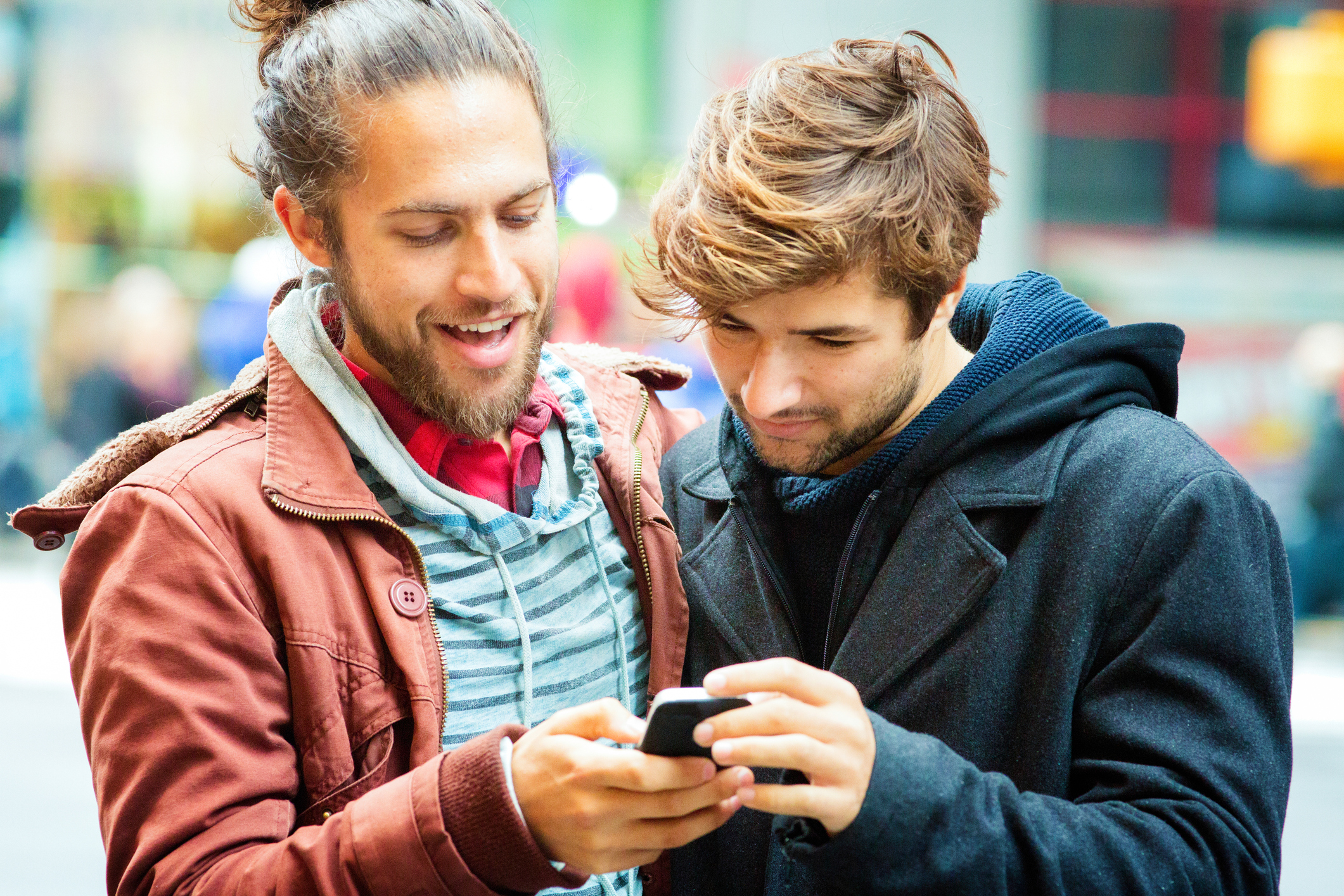 Men's Sober Living
In order to offer you the best possible care, Ready 2 Recover Sober Living Homes utilizes 5 separate men's sober living homes in Garden Grove and surrounding cities, all specifically designed to accommodate men in during their transition into sobriety. Our experience has shown us that men and women benefit most from separate, distinct models of care.
Although alcoholics and addicts of both genders have both shared similar feelings of pain and loss as a result of their drinking and using, their experiences of these feelings are separate and distinct, often manifesting themselves in very different actualizations of their addiction.
To put it simply, men recovering from alcohol addiction need to be around other men recovering from their alcohol addiction. Their shared experiences, both good and bad, offer them the support and identification they need to grow and prosper as sober men living without alcohol and drugs.
We offer 5 different men's sober living homes in order to best help our guests do just that. Our men are provided with the tools they need to succeed in their clean and sober lifestyle, including access to the many 12 Step Men's meetings. This gives our men in recovery a plethora of other men to lean on, both within our homes and without. When at home in our sober living homes, men are able to build relationships with our other sober men, laughing, talking, bonding, and learning from each other.
Outside of the home, they are introduced to other sober men- both new in sobriety and decades into their journey- that are successful and firmly grounded in their recovery, and able to share their strength and success with our men early in their development.
Being surrounded by other men in sobriety, our guests are able consistently learning the tools and strategies they need to build a successful, lasting life free from alcohol and drugs.
Do your or someone you love need help? Call us today at (800) 214-3787
Women's Sober Living
Ready 2 Recover Garden Grove Sober Living Homes provides our women with the environment and tools we need to succeed when transitioning into a life free of alcohol and drugs. Our approach is specifically designed for women, and gives them the unique, important opportunity to establish themselves with other women who have shared their experiences and are working each and every day to recover from alcoholism.
Our homes offer women the opportunity to create the strong, empowering foundation that is often sabotaged by the many distractions of everyday life. Although everyone has diversions that keep them from reaching their full potential, these interruptions are particularly damaging to alcoholics and addicts, and can easily inhibit us from building the foundations we need for long term sobriety.
By surrounding ourselves with other women who are motivated and dedicated to their recovery, we are able to learn from each other, and apply a new set of principles and behaviors into our own lives that allow us to leave behind alcohol and drugs for good. A new beginning that includes a strong group of other like minded women and the elimination the distractions that inhibit our growth, we are giving ourselves the opportunity to succeed and thrive as confident women in sobriety.
Living Sober
Regardless of the support group you choose to attend, Ready 2 Recover guests are introduced to a thriving community composed of thousands of individuals who are also living clean and sober lives. Involvement in these communities gives us the opportunity to succeed in sobriety, and offers our guests the necessary skills to recover not only while they are guests in our sober living, but for the rest of their lives.
Most of our guests involve themselves in Alcoholics Anonymous (AA) and/or Narcotics Anonymous (NA), two of the largest, most well known 12 Step programs. Southern California is often referred to as an "oasis of sobriety," and is home to the most AA and NA meetings in all of the world. Our guests all attend meetings of these fellowships, and are in the unique position to sort through the thousands of meetings in the area to find the meetings that are perfect for them.
Involvement in 12 Step programs does much more than help us to stay sober, it gives us a new lease on life and the ability to remain happy and fulfilled without substances- a feeling some of us never thought was possible.
Our Locations
Ready 2 Recover Sober Living Homes are located in beautiful Orange County, California, one of the most beautiful areas in all of the United States. This gives everyone recovering in our homes access to the best California has to offer, allowing everyone to take advantage of the wide variety of activities and destinations in Orange County, Los Angeles, and San Diego County.
Regardless of whether you enjoy relaxing at the beach, snowboarding in the mountains, trips to Disneyland, or all of these activities, we are a short distance away from all of these premier Southern California vacation spots. Additionally, all of our homes are conveniently located next to grocery stores, commercial businesses, job opportunities,freeways systems, and various means of public transportation, making us a convenient location to begin your journey.
Are You Ready 2 Recover?
If you or a loved one is looking for help getting into a sober living home in Garden Grove, please contact us today at (800) 214-3787, or fill out the contact form located on the bottom of our website. We look forward to hearing from you, and to helping you begin a fulfilling, happy life free of alcohol and drugs.
Contact Us Today
(800) 214-3787