Sober Living in Garden Grove Ca
Located in Garden Grove, The Lampson House sober living features a pool table and and a large community living room, which allows our residents to relax and spend time together after work or between meetings. The Lampson House is perfect for both our guests that are beginning their sobriety for the first time, or looking to maintain their sobriety in a sober, drug free home.
Our men's sober living homes are in communities within walking distance of all sorts of local businesses, including grocery stores, shopping malls, at AA/NA meeting halls. In addition to our convenient locations, we are proud to offer our guests homes that maintain a high standard of cleanliness, as well as wireless internet, cable, and spacious living rooms.
Call (800) 214-3787 today.
Our Sober Living Amenities
The Lampson House is one our featured men's sober living homes in Garden Grove. Our home has a variety of amenities, including a full kitchen, living room, and separate bedrooms. Each of our bedrooms is limited two twin beds, giving every one of our guests the personal space necessary to be comfortable.
Our large living room features a wide screen TV, and plenty of couch space for all of our guests to relax after a long day at work or in school. We have a wireless internet connection, which is accessible from each one of our bedrooms.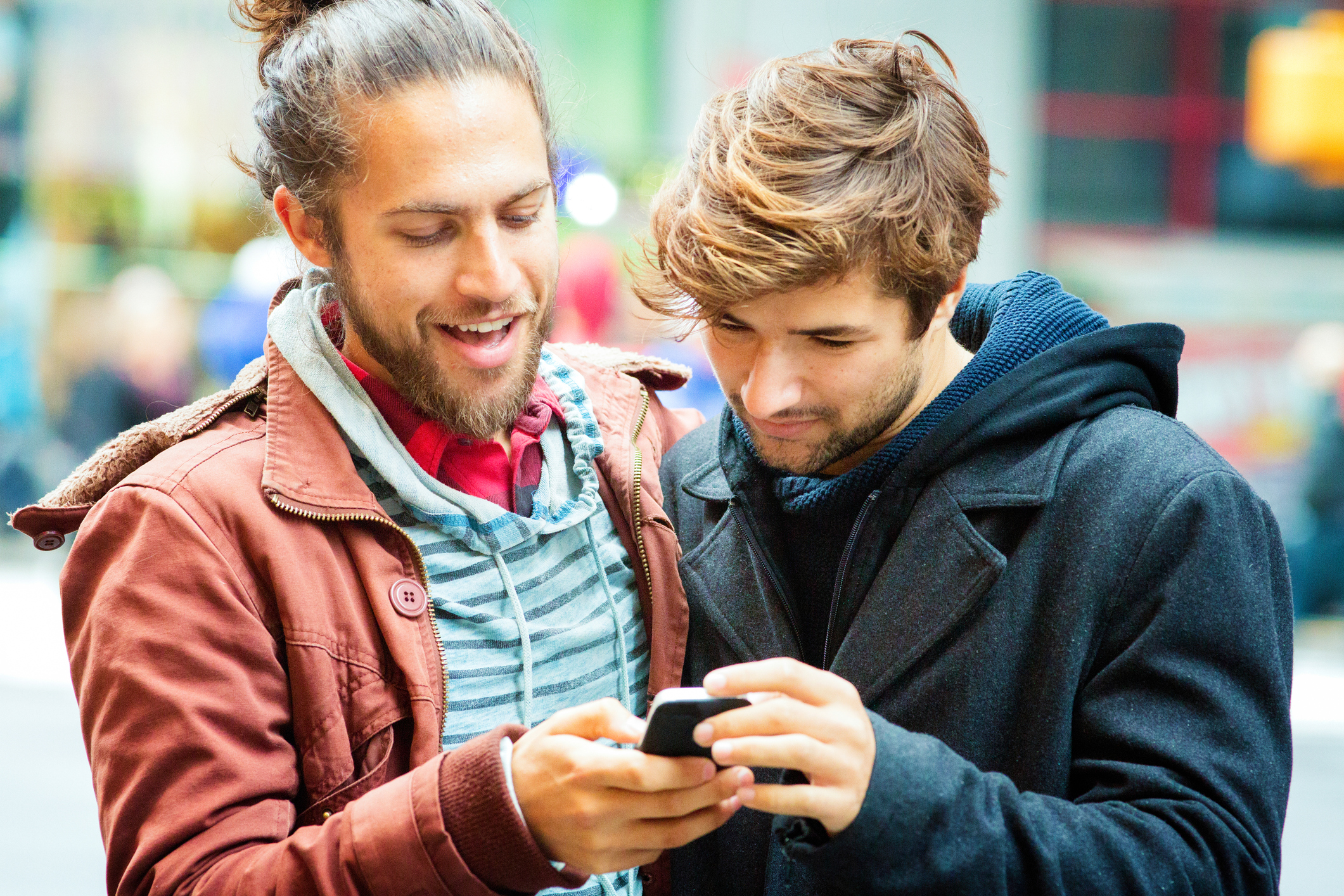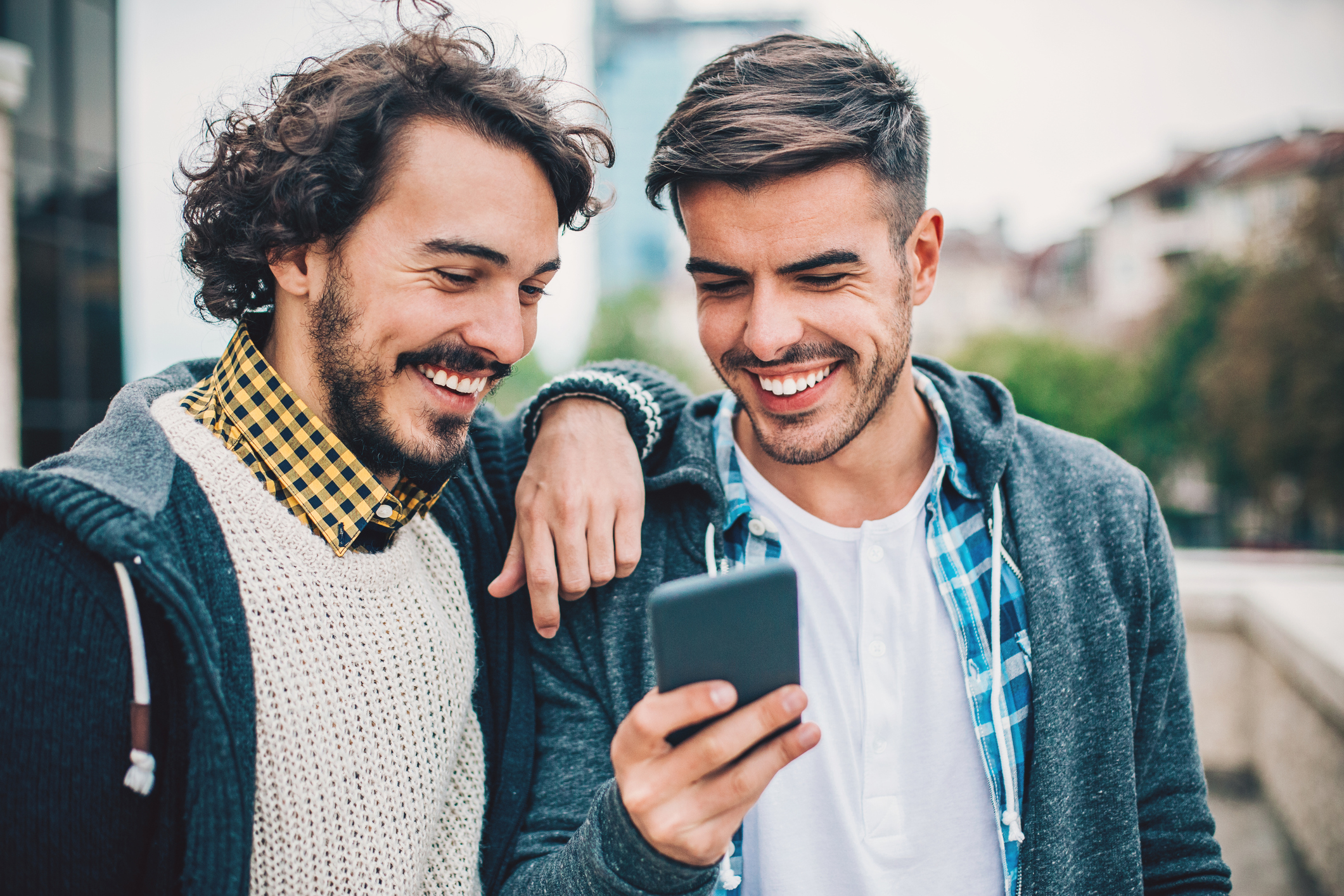 Sober Support Systems
In addition to the amenities and cleanliness of The Lampson House, Ready 2 Recover offers each one our guests the option of gender specific housing. Forming bonds with same sexed individuals that are also new in recovery can be a extremely helpful tool in our sobriety.
Friends of the same sex helps to both eliminate certain distraction that can rear their ugly head in early sobriety, but forge friendships with people that are dealing with similar issues that we are facing in sobriety.
Sober Living for Men in Garden Grove
Ready 2 Recovery provides each one of our guests with a variety of options to choose from when selecting a men's sober living home*. Each one of these houses gives our male guests the opportunity to build friendships with other men in recovery, and to overcome issues that they may have struggled with without these new peers. Although there are some problems that affect recovering individuals regardless of gender, some of the problems are more gender specific, and are more easily faced and dealt with in the company of other men in sobriety.
Building these friendships with other men in our homes can be extremely helpful to those new in recovery who have often spent their most recent years isolating during their use. Same sexed friends in recovery also gives us a large network of peers who have together overcome many of the same difficulties that we are currently dealing with, and gives us the chance to tap into that knowledge and use it to learn and grow from.
Our men's homes give our guests the ability to learn from other men in sobriety, and to use their experience to navigate problems and difficulties that may have been much more difficult to overcome would it not be for their male friends. Building relationships like these help our guests to construct a solid foundation that will prove extremely useful further into their sobriety, and help them in maintaining that sobriety regardless of what issues may crop up later in life.
We have had many guests report to us that the friendships that they made while staying in our homes have been crucial in maintaining their sobriety during stressful circumstances that occurred later in life. Even though sobriety eliminates many of our most prevalent challenges in life, problems can still arise, and when they do, you'll be happy to have other sober men to lean on.
Do your or someone you love need help? Call us today at (800) 214-3787
Your Recovery
Ready 2 Recover has seen the impact of men's meetings in the fellowship of Alcoholics and Narcotics Anonymous, and we have used the same model to construct gender specific sober living homes geared towards offering our guests the highest chance of success.
Although our guests are not required to attend 12 Step meetings, many of them choose to use fellowships like these as support systems to maintain their sobriety. Because of the easy accessibility of 12 Step meetings in the local community, our guests are encouraged to attend men's stag meetings in either AA or NA.
Fellowships like these offer support and camaraderie to all of our guests who are new to sobriety. There are many 12 Step meetings in Orange and Los Angeles County, and a large number of these are gender specific meetings specifically designed to help men in recovery. This support system can help all of our guests that are new to recovery succeed and flourish in their sobriety, and offers them a unique opportunity to learn from other men who have been sober for much longer than they have.
Some of the men who attend these meetings have multiple decades of abstinence from alcohol and drugs, and have faced and conquered a wide range of problems above and beyond substance abuse. These sober men can offer their experience to be helpful to us in a way that no one else can, so we encourage everyone living in our homes to not only attend these meetings, but to take advantage of the experience shared in them.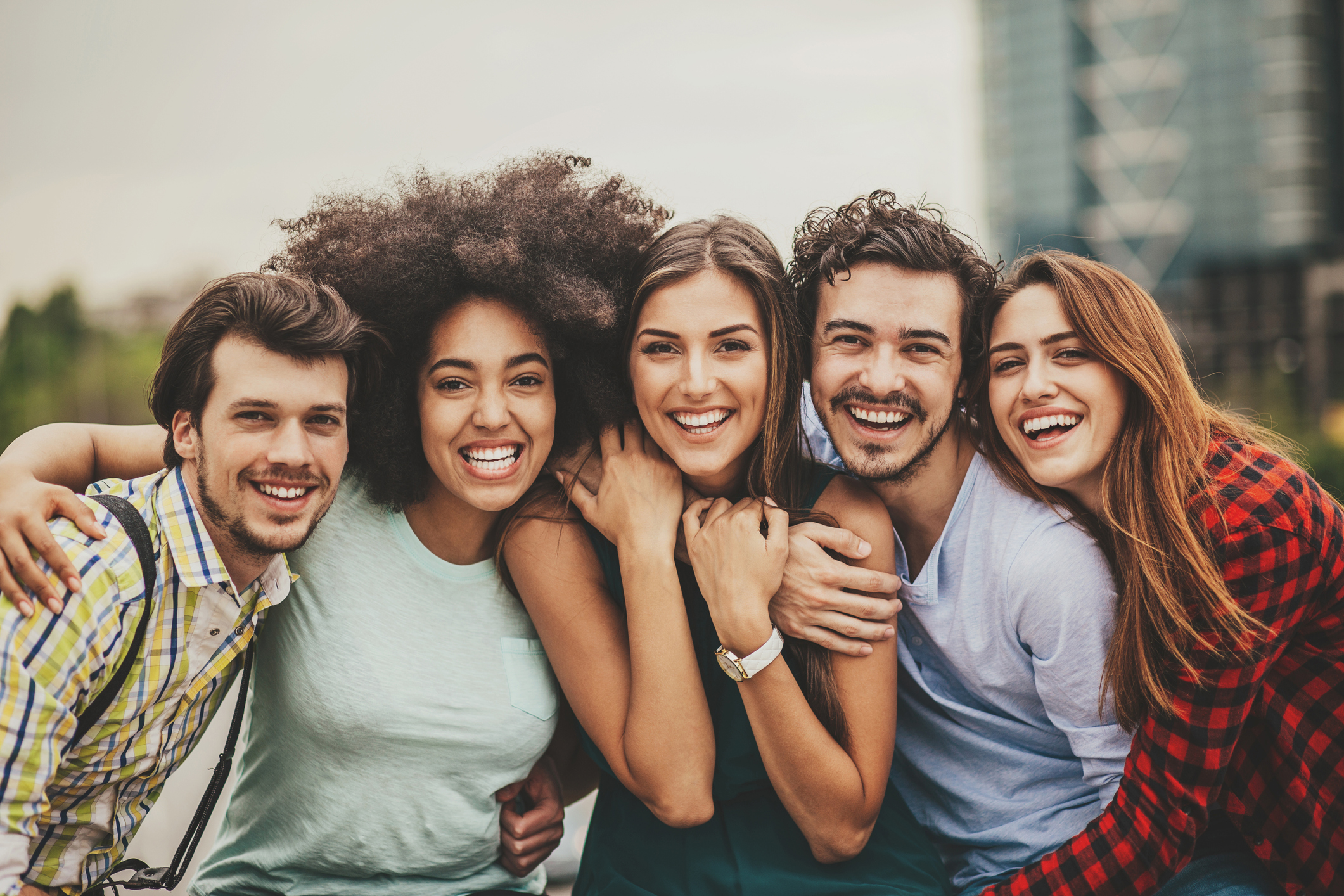 Contact Us Today for Sober Living Homes in Garden Grove
If you have a friend or loved one who is struggling with an addiction to alcohol or drugs, then we have the ability to help them to overcome their addiction. Our Garden Grove sober living is able to offer a safe, supportive environment to enter into sobriety, and the tools to become successful without alcohol or drugs.
With over two decades of experience helping men and women battling addiction, Ready 2 Recover is able to help you with your intimidating transition into sobriety, and to build a successful, happy life for yourself. The Lampson House not only maintains a high standard of cleanliness, but is located next to 12 step groups, grocery stores, and small business for your convenience. If you're looking to turn over a new leaf in one of our men's sober living homes in Garden Grove, call one our representatives today at (800) 214-3787.