Men's Sober Living in Westminster Ca
The Shawnee House is one of our many men's sober living homes, and is located in Westminster, Ca. One of our many men's homes, The Shawnee House is a perfect place for those new to recovery and those returning again to try and recreate their lives.
In addition to working program of recovery, our guests are strongly encouraged to get to know the other sober men in their home, and to build relationships with their peers.
After depending on substances for most of our formative years, leaving them behind in favor of sobriety can be a difficult task.
The primary purpose of our Ready 2 Recover sober living homes is to help our guests to not only put down the alcohol and the drugs, but succeed in living a happy, fulfilled life.All of our homes are in residential neighborhoods that are within walking distance of a wide variety of stores, businesses, and recovery meetings. We also take great pride in the cleanliness of our Westminster sober living homes, and provide wireless internet, big screen TVs, and comfortable living rooms to all of our residents.
Call us today at (800) 214-3787.
Shawnee House Amenities
The Shawnee House is located in Westminster, and is one of our homes dedicated specifically to helping men in recovery. Each of our homes has a large kitchen, which includes cabinet space for each of our clients' groceries, as well as plenty of space in the refrigerator.  The Shawnee House has an open living room with a large television, and multiple couches to relax on after a long day at work or school.
Each of our bedrooms includes two beds, as well as closets and dressers for all of your personal belongings. We have wireless internet, which is accessible from each of the bedrooms.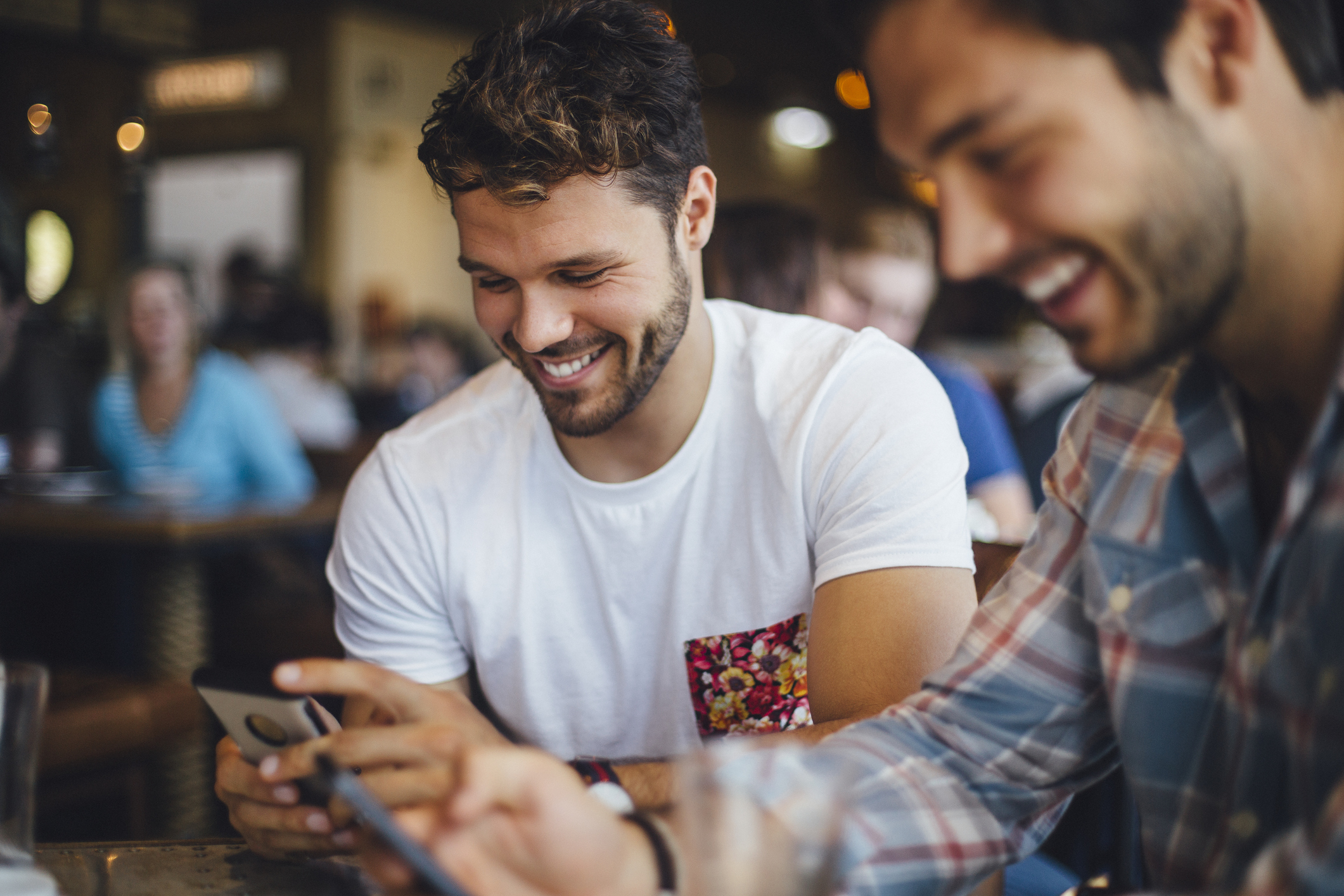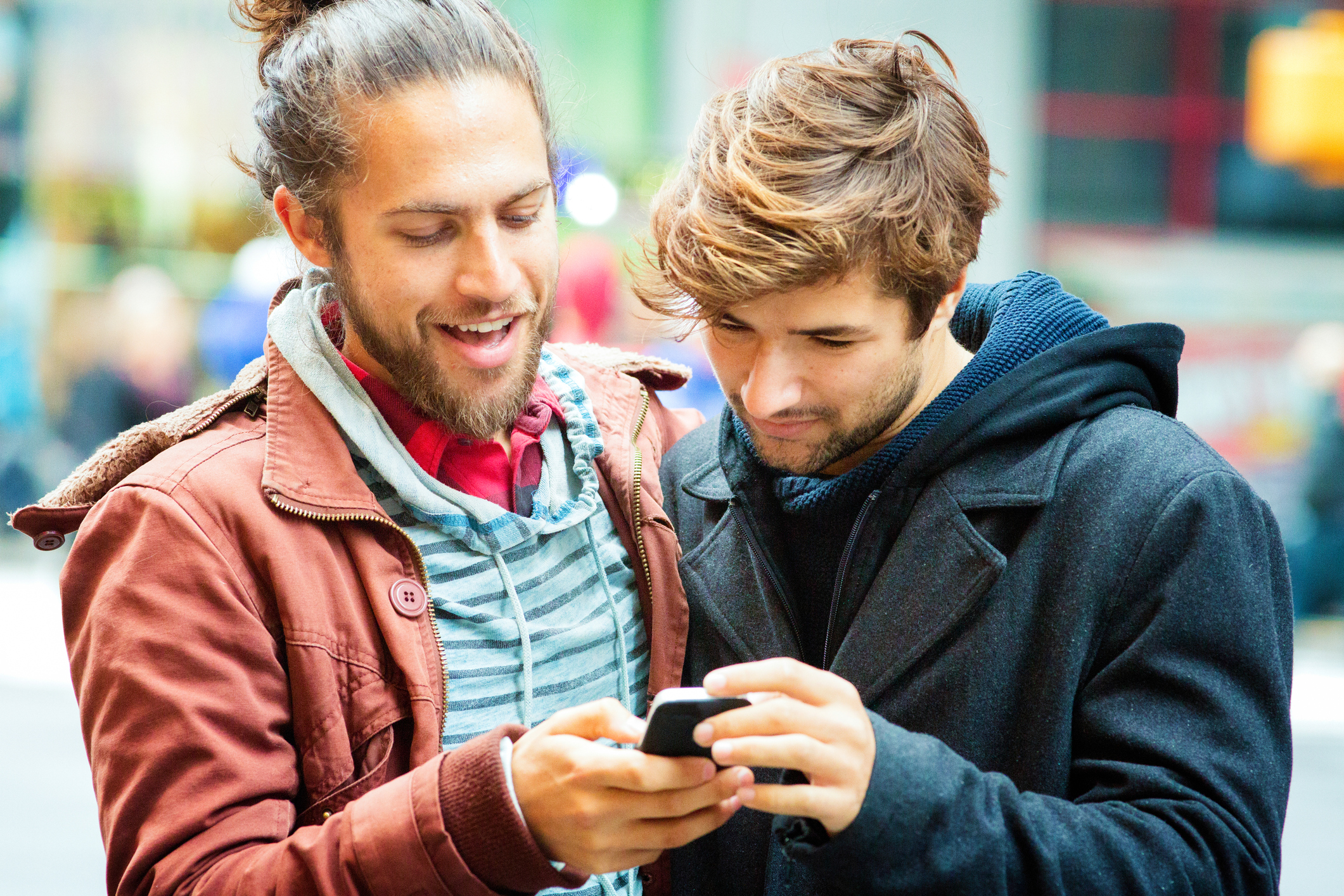 Friendships in Sobriety
In addition to a comfortable living room, spacious bedrooms, and wireless internet, The Shawnee House helps our guests to recover by focusing exclusively on male guests. becoming close with other men in recovery can be a critical aspect of staying sober.
Although there is nothing wrong with having friends and acquaintances of the opposite sex, focusing on building friendships with other men in early sobriety can eliminate distractions, and give us the opportunity to be helped by other men dealing with similar issues.
We also offer women's recovery homes for our female guests. If you're interested in one of these homes, please click on the LINK. In addition to sober living in Westminster we have additional homes in surrounding cites, which can be viewed by clicking on this LINK.
Westminster Men's Sober Living
Through our many gender specific sober living homes in Westminster, Ready 2 Recover gives our male residents the opportunity to get to know other men who are dealing with their similar circumstances, and to use their experience to ease the transition into sobriety.
Although it's true that some of the feelings and problems experienced in early recovery are equally present in both men and women, some circumstances are more acutely present in certain sexes, and can be most effectively worked through with the help of others of our same gender. Becoming close with other recovering men can be extremely helpful to long term sobriety, and can help us to build meaningful, lasting friendships.
The combined experience of our sober male friends can be an extremely useful tool, and help us to overcome and stay sober through a wide range of issues that may come up during our sobriety.
Our men's sober living homes present our residents with an important tool in recovery, which is the experience and strength of other men who have stayed sober through a wide variety of different circumstances and hardships. Their experience can help us to stay sober and succeed during times when we might have floundered and struggled, and is one of the many tools we use in our sobriety.
Many of our guests that have achieved long term sobriety recall that the friendships that they built while staying in one of our homes have been continually helpful to them in many points of their lives, and they have maintained them for all of their sobriety. Even though physical eliminates many of the most pressing problems we have been having, it doesn't guarantee that normal life events won't come up that cause stress or worry.
When these things happen, its important to have other males friends to offer their support and experience of how they have stayed sober through their own difficult circumstances.
Do your or someone you love need help? Call us today at (800) 214-3787
Recovering From Substance Abuse
After seeing the success of our peers who are involved in men's groups in both Alcoholics Anonymous and Narcotics Anonymous, Ready 2 Recover stresses the importance of men's sober living homes to help our guests attain long term sobriety and successful lives.
Although we require all of our residents to work some type of program, not all of our residents choose to attend 12 Step groups. That being said, the majority of the individuals staying in our homes have found  groups like AA and NA to be a helpful tool in their recovery.
One of the most important components of 12 Step groups like these is the attendance and involvement in meetings, and men's meetings are one of the most common type of meeting offered. Orange County and Los Angeles County offer more 12 Step meetings than most other areas of the country, and give our guests a unique opportunity to try a wide range of different meetings in order to find the one they are most comfortable in.
Men's meetings help are able to help the men in our homes deal with the issues that primarily affect men, and offer them a safe place to talk about issues that are difficult to bring up. They also show those new to recovery that there are other men out there who have succeeded in their sobriety, and have stayed sober long enough to build full, meaningful lives for themselves as a result.
We encourage all of the men staying in our homes to find a men's meeting that they feel comfortable in, to forge friendships with the other men that attend their group.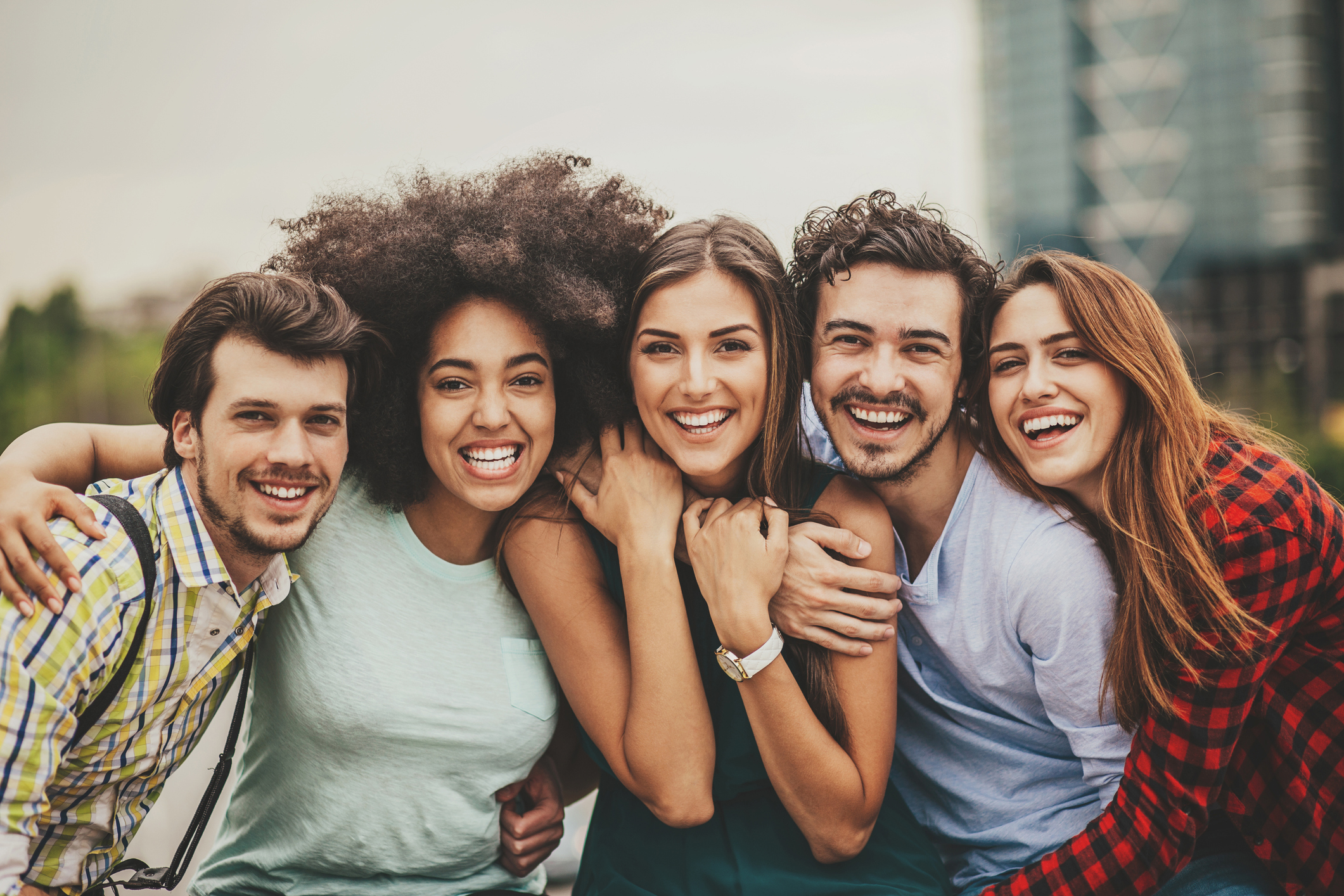 Contact Us Today for Sober Living in Westminster
If you're struggling with substance abuse, or know someone who needs help to recover from alcohol or drugs, then Ready 2 Recover and The Shawnee House can help you. We have more than two decades of experience helping men and women on their path to sobriety, and providing them with the tools they need to recover from the substances that were causing such a negative impact on their lives.
If you're interested in more information about our Westminster Shawnee House or any one of our sober living homes, please contact us at (800) 214-3787.