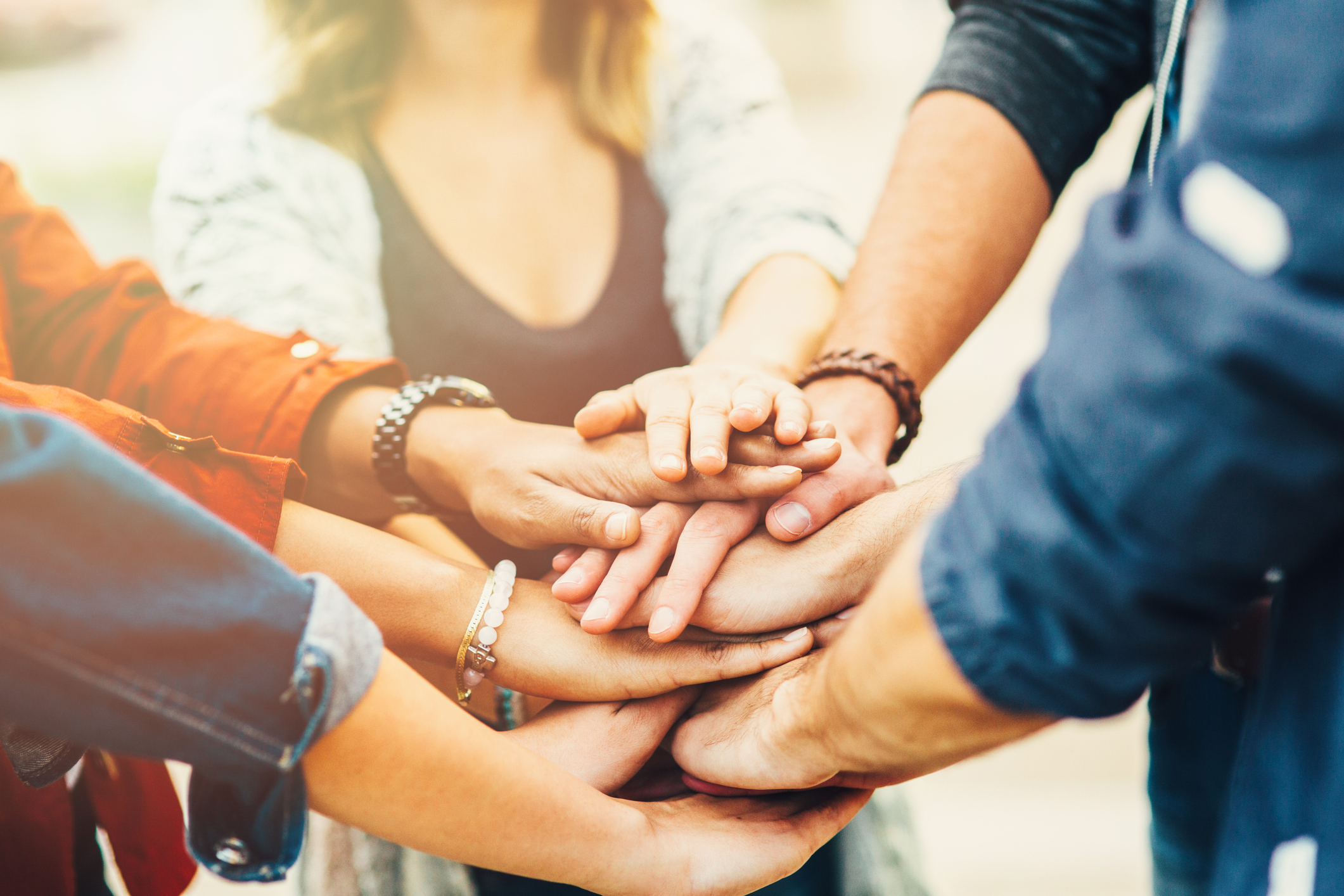 Your Garden Grove Sober Living Home
Ready 2 Recover Sober Living Homes is dedicated to providing our guests with the safe, comfortable environment necessary to effectively transition into a life free from both alcohol and drugs. We take great pride in the high standard we have set for each of our homes, specifically the cleanliness and comfort that each of our locations maintains, offering you a homestead to set your roots and build your foundation for the new life we are all beginning.
Our Garden Grove Sober Living community boasts 8 sober living homes, including men's sober living and women's sober living homes. Please click on any of the following homes for a closer look at our accommodations.
What type of sober living are you looking for?
Contact us today at (800) 214-3787
Regardless of which of our locations you choose, Ready 2 Recover Garden Grove Sober Living Homes offer the ideal environment to finally end the alcohol and drug fueled behaviors that were destroying our lives and stifling our growth. Although breaking a habit is never an easy thing to do, especially setting aside the substances we have been relying on for most of our adult lives,our community has 25 years of experience helping individuals to do just that.
With a fresh start in one of our sober environments, the willingness to change, and the action to follow, we can work together to re establish ourselves as functional, happy members of our community.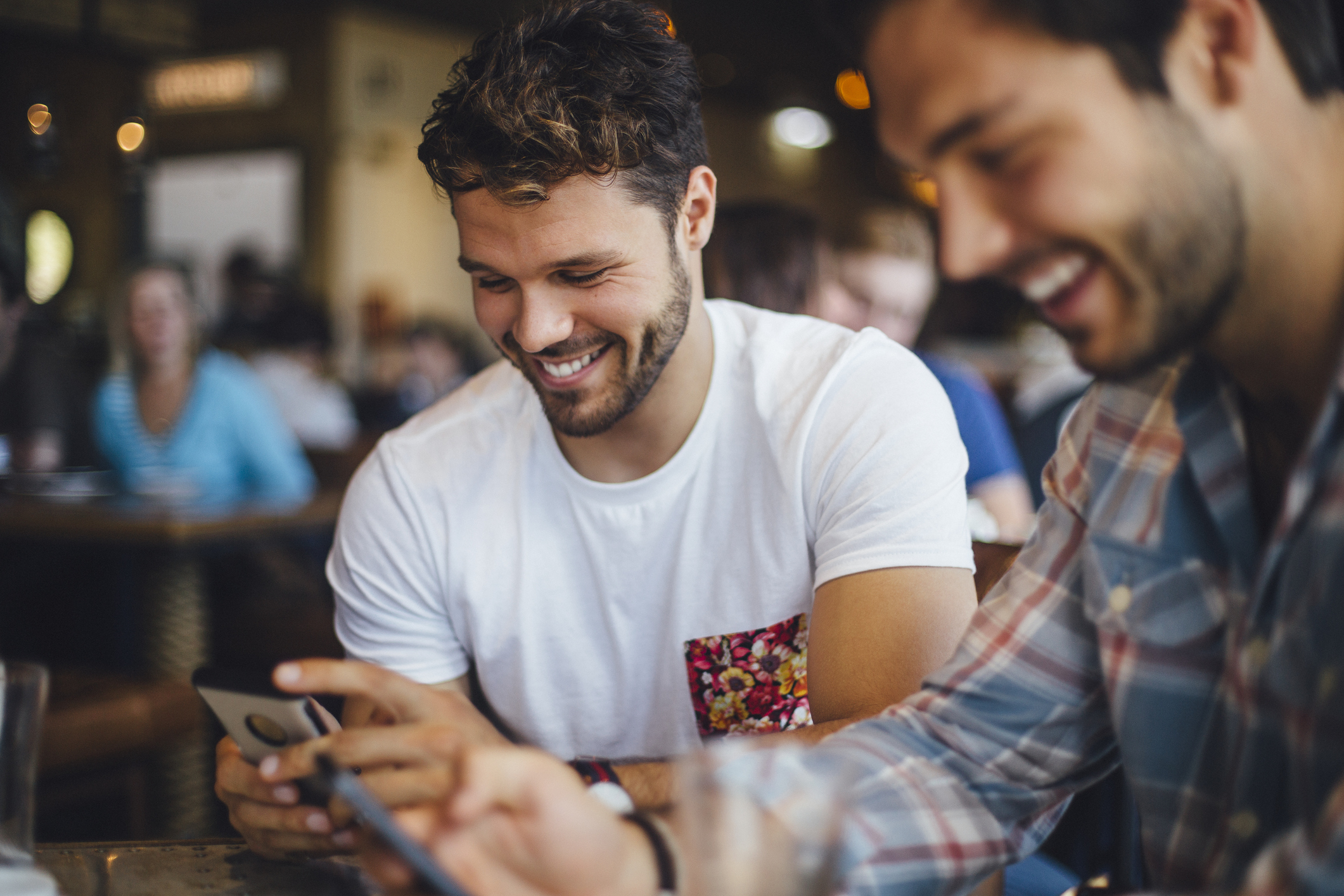 Working a Program of Recovery
Living a life free of drugs and alcohol requires not only a commitment to sobriety, but actions to ensure that our commitment is fulfilled. In order to help you make a successful transition into your sobriety, all of our guests are asked to work "a program of recovery," which consists of involvement in some sort of sober support group.
Most of our guests choose to recover through Alcoholics Anonymous or Narcotics Anonymous, and we have seen involvement in these 12 Step Programs help to miraculously change lives for the better. Asking our guests to provide us with documentation of the meetings they attend is judged on a case by case basis. In some cases we do not require our guests to provide documentation of their attendance at meetings, our experience in sobriety will allow us to be able to tell if you are also "working a program."
However, in some cases we find that specific guests would benefit from having a court card and attending a set amount of meetings. This is generally in cases of relapse, and only done with the intention of benefiting you.
For a more detailed list of the requirements for living in one of our sober living homes, please visit the Requirements section of our website.
If you're interested in learning about 12 Step groups, or other means of recovery, please go to our Resources page.
If you're interested in beginning your sobriety in one of our Garden Grove Sober Living Homes, please contact us at (800) 214-3787, or fill out the contact form on our Contact page.