Over 25 Years of Sober Living
Ready 2 Recover has over 25 years of providing sober living homes in Orange County. We provide safe, sober support for those in recovery from substance abuse.
Our Co-ed Sober Living Homes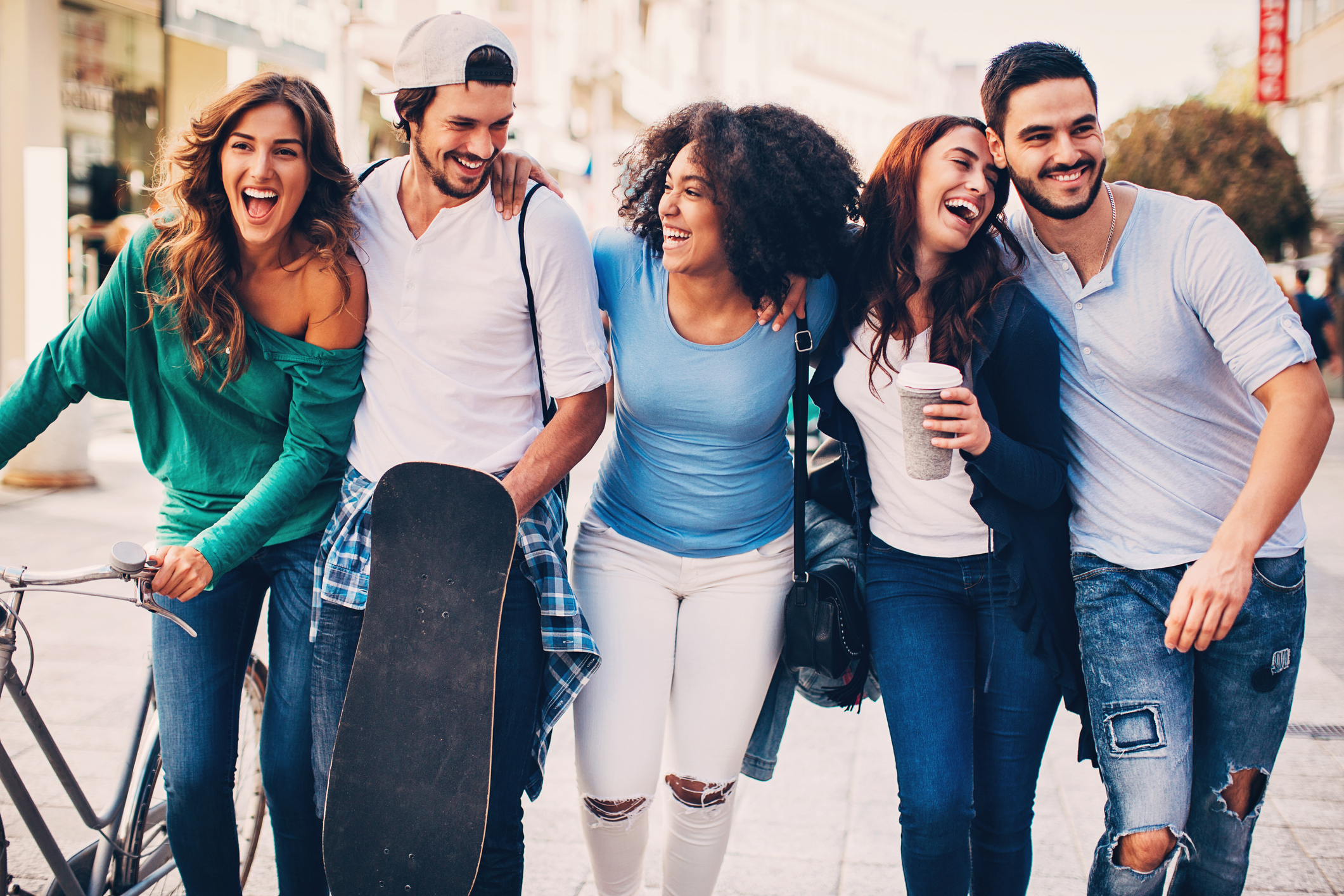 Co-ed Sober Living Homes
Please select from one of following co-ed sober living homes:
You can also call one our counselors directly at (800) 214-3787, or fill out the contact form below.
We look forward to hearing from you soon.