Sober Living in Garden Grove Ca
Conveniently located near a wide variety of small businesses and grocery stores, The Magnolia House is one of our two co-ed sober living homes. This Garden Grove sober living houses guests both new to sobriety, and those looking to continue their recovery in a safe, sober home.
After abusing and depending on substances for most of our lives, making the decision and taking the actions to quit using drugs and alcohol and be an extremely difficult task. Helping all of our residents to not only set aside the alcohol and the drugs, but to live successful, meaningful lives are the highest priorities at Ready 2 Recover.
Our home is located in a welcoming, quiet neighborhood in the city of Garden Grove, and near enough to grocery stores and small businesses that our guests without transportation are able to easily walk there and back. As well as our convenient location, we are proud of the clean atmosphere of each of our homes, and provide all of our guests with plenty of space to feel comfortable. We also provide large televisions, wireless internet, and satellite televisions to all of our residents.
Call Ready 2 Recover today at (800) 214-3787.
Sober Living at the Magnolia House in Garden Grove
Our number one priority is to provide everything our guests need to feel comfortable during their transition into sobriety. Our living room has plenty of couches and comfortable chairs for our guests to relax and enjoy our large television and satellite TV. The kitchen in The Magnolia House has ample cabinet space for everyone to keep their groceries, as well as a dishwasher.
Each of our bedrooms are occupied by two guests, and have space for your clothes and belongings. We also provide wireless internet, which is accessible from all areas of the home, as well as the individual bedrooms.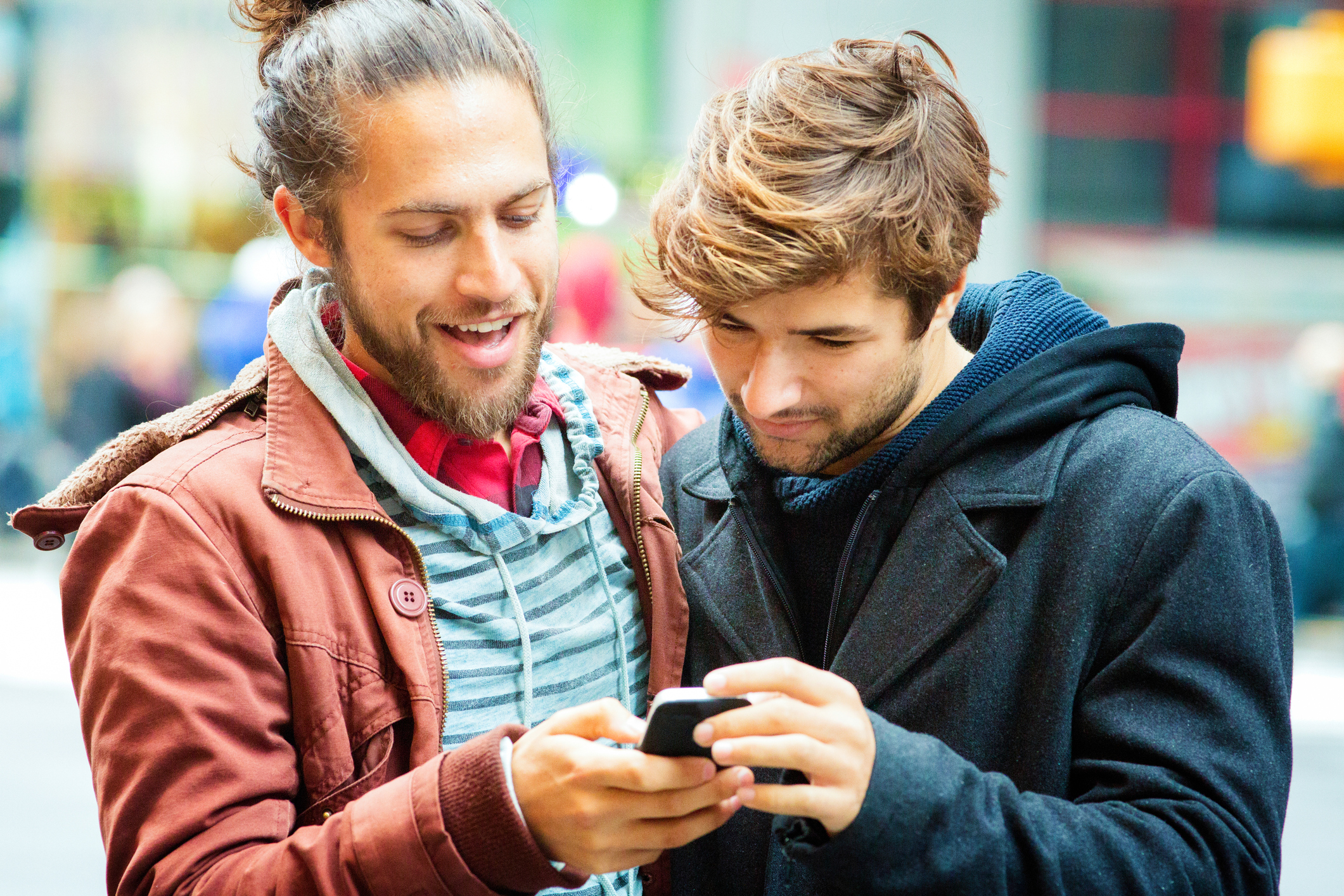 Co-ed Sober Living in Garden Grove
In addition to our Garden Grove sober living homes being clean, comfortable, and having a variety of amenities for our guests to enjoy, we encourage all of our guests to take form friendships with the other residents in the house. Friendships built with other individuals in recovery can be very helpful during our sobriety, and are often maintained for decades. Where having recovering friends of both genders can be a helpful tool in sobriety, we always stress the importance of focusing on building relationships with other recovering individuals of our same sex.
We also do not allow fraternization among our guests, and will ask you to leave if you are caught doing so. Dating in early sobriety is not always a negative thing, but can distract us from focusing on our sobriety, and cause us to put too much focus on the wrong thing. Additionally, our recovery homes are meant to be a drama free environment, and dating among other housemates can work against that and bring problems into the home for everyone living there.
Through putting an emphasis on forming friendships with other recovering housemates of the same gender, we help our clients eliminate distractions and offer them the highest chance of success in sobriety. Becoming close with other members of the same sex can offer us the support and camaraderie we need during this difficult journey, and give us like minded peers to lean on and offer us guidance.
Although it's true that some issues affect men and women in early recovery equally, others are unique and magnified in certain sexes, and when these problems do arise it can be extremely helpful to have other men or women to talk with. Having close recovering friends of the same gender can offer us a vital support system at all points in our sobriety.
Many of our previous clients at Ready 2 Recover have told us that they have stayed in contact with the friends that they made while staying with us for years to come. This is often because these bonds were formed during difficult times, and they depended on each other for strength and guidance while dealing with trying situations. The support system of like minded, same sexed peers is able to offer us something unique in the similar experiences shared by everyone in the group.
Even though many of the substance abuse related problems we have in early sobriety began to quickly disappear after stopping drug use, other problems can come up that are just a natural part of life. When these problems happen, like loss of a job, or the death of a loved one, having a large, tight knit group of other recovering friends can offer us the support that we need to maintain our sobriety.
Do your or someone you love need help? Call us today at (800) 214-3787
Recovering From Substance Abuse
Most of our clients tend to use local 12 Step groups as another support system to help them maintain their sobriety, like Narcotics Anonymous or Alcoholics Anonymous. Although we do not require our guests to involve themselves in 12 Step groups, we do ask everyone to work their own program of recovery.
Some our residents find that in church, therapy or other non 12 Step recovery groups. But if you do choose to use a 12 Step group, many of the guests that go through the Magnolia House choose to attend either men's or women's meetings in AA or NA.
Meetings specifically devoted to either men's or women's recovery are very prominent in AA. programs like these have a wide range of meetings, and although the format may change, the goal is to allow individuals recovering from alcohol or drug use to come together to face their challenges on a united front, and offer each other support in recovery. Some meetings have an open discussion format, others feature a single speaker sharing their experience, and still others are just for men or women.
Regardless of which meetings you choose to attend, we always suggest going to at least one gender specific meeting on a regular basis. Because of the prominence of 12 Step groups in the local community, our guests have a wide range of meetings to choose from, and are encouraged to try out different meetings to find the one they are most comfortable and successful attending.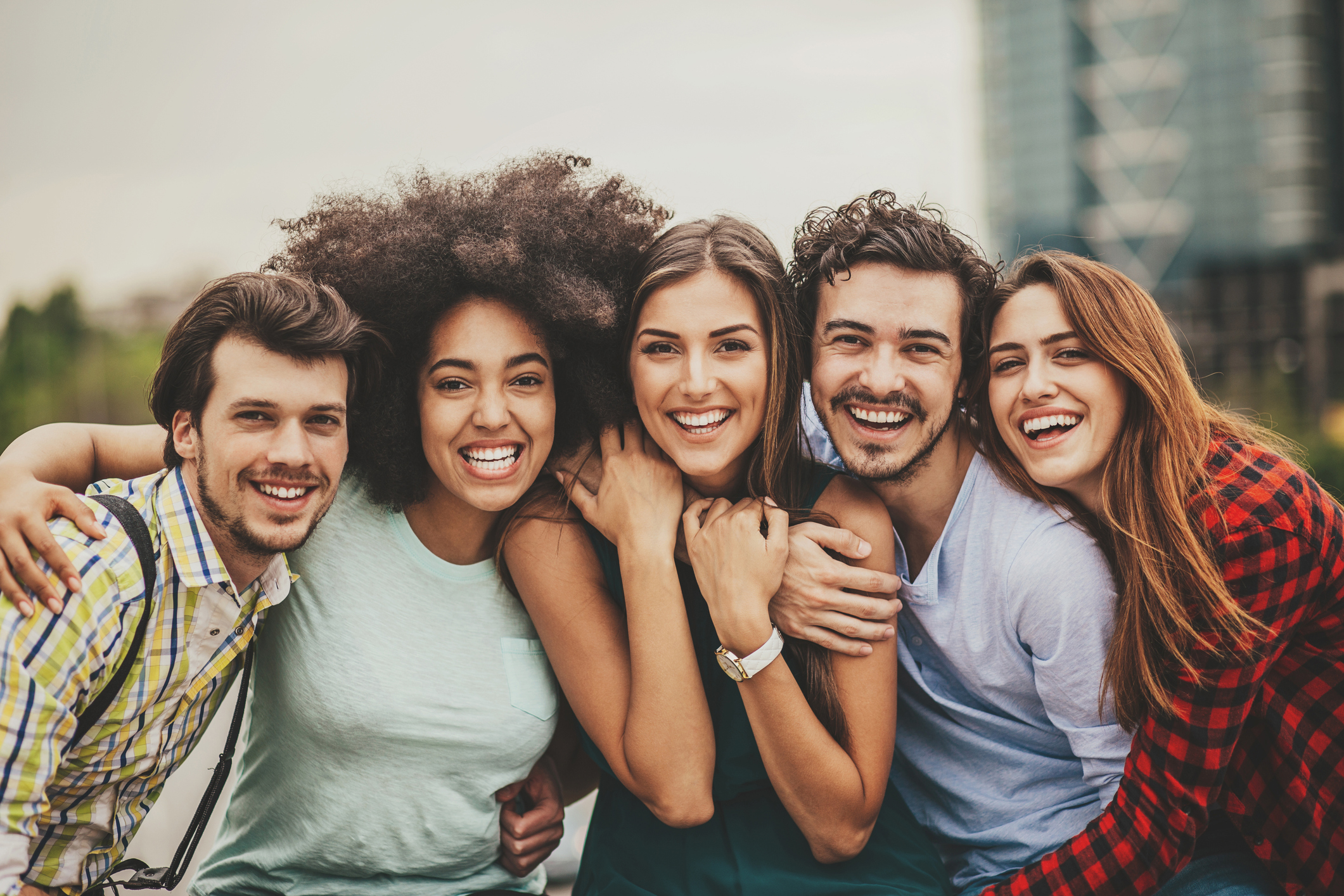 Call Us Today For Garden Grove Sober Living Availability
If you've been struggling with alcohol, drug, or prescription medication addiction, then The Magnolia House sober living in Garden Grove can help you. We have been offering support to those in recovery for over two decades, and can offer you the tools to not only end your substance abuse, but begin living a happy, fulfilled life.
Call (800) 214-3787 today to speak with one of our experienced staff members.