Sober Living in Garden Grove Ca
The Blake House is located in Garden Grove, and is one of our two co-ed sober living homes. Conveniently located next to a wide variety of grocery stores, small businesses, and Alano Clubs, The Blake House is a perfect home to begin your journey of sobriety.
Regardless of whether you're beginning your recover for your first time, or you're just looking to share your sobriety with other recovering alcoholics and addicts, The Blake House sober living in Garden Grove can be helpful to you in your recovery. Having depended on substances for as long as some of can remember, deciding to leave behind drugs and alcohol and live a life of sobriety can be a difficult decisions to make.
Giving our guests the tools to not only do that, but live happy, successful lives in sobriety is the most important task for us at Ready 2 Recover. The Blake House is in a quiet, welcoming neighborhood In Garden Grove, and within walking distance of grocery stores, small businesses, movie theaters, and 12 Step meetings in the local community. In addition to being conveniently near to local businesses, we are proud to offer all of our guests, clean, comfortable homes to begin their sobriety.
Additionally, The Blake House has wireless internet, satellite TV, and spacious living rooms and bedrooms.
Call (800) 214-3787 to check our availability.
Our Home
At Ready 2 Recover, we make it our mission to provide you with everything you need to be comfortable in your sobriety. Our living room has plenty of couches and areas to relax in, which are arranged around a large television with satellite TV. When our guests are off of work or finished with school, we can usually find them chatting and enjoying each other's company in the living room. Our kitchen has a dishwasher and plenty of cabinet and refrigerator space for your groceries.
Most of our bedrooms have two beds and are shared by another resident of the same sex, and have ample room for all of your clothes and belongings. The Blake House has wireless internet which can be accessed from the separate bedrooms or anywhere else in the home.
What type of sober living are you looking for?
Forming Friendships
Although we provide our guests with many different amenities to make the transition into sobriety more comfortable, we offer a variety of tools that are helpful to recovering alcoholics and addicts. The fellowship found in those recovering from alcohol and drugs can be a very important tool in sobriety, and our residents have the chance to form long lasting friendships with the other members of our recovery homes.
Although these friendships can be formed with either the men or the women in our homes, we generally encourage everyone to spend time with other guests of their same same. Additionally, fraternizing is not tolerated, and could result in being asked to leave.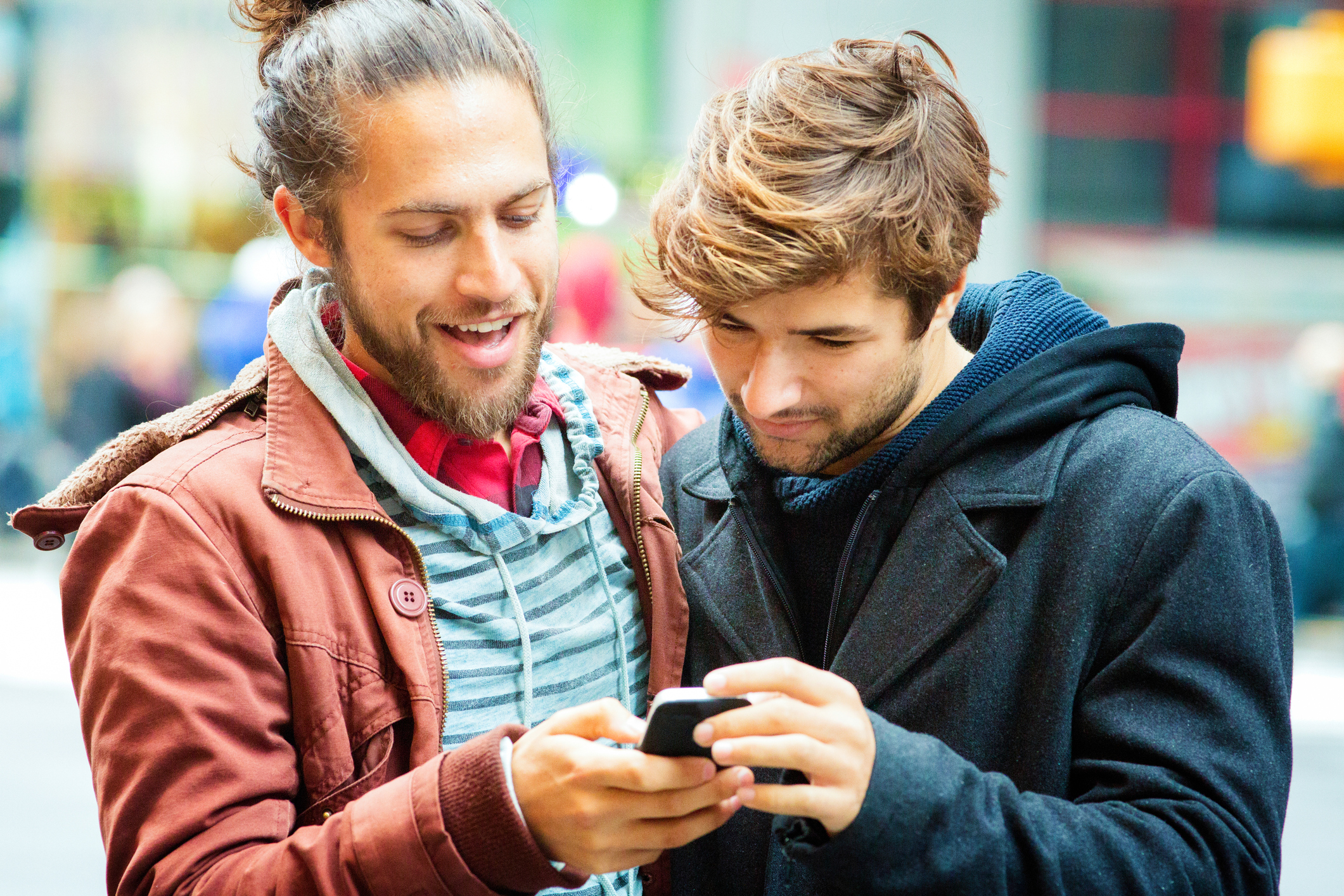 Relationships are not always a hindrance to those in early sobriety, but we want our homes to be a safe place for all of those recovering from drugs and alcohol, and fraternizing can hinder the process of recovery of everyone in our homes.
Garden Grove Sober Living
By emphasizing the importance of building relationships with those of the same sex, we offer our residents the best chance at recovering from alcohol and drug use. Making friends with the other men or women in recovery can offer us a support network when we need someone to lean on, and give us the help of like minded peers who have experienced and overcome many of the same issues.
Even though many of the same issues affect recovering men and women equally, there are some problems that are unique in a certain sex, and are best understood and dealt with by utilizing other members of the same gender. Having a solid group of friends of our same sex gives us a support system than can prove invaluable during our sobriety.
Forming strong relationships with other male of female recovering alcoholics gives us a large group of friends who are able to support us during our sobriety. The men and women who have stayed with us at Ready 2 Recover often tell us that their friends of the same sex have proven to be an extremely valuable resource in their sobriety, and have helped them to maintain that sobriety despite a wide variety of problems they have faced.
Quitting abusing substances will immediately lessen our burdens and get rid of some of the more obvious problems we are facing, but that doesn't mean that all of our problems go away. Other issues can still come up as a part of life, like losing jobs, a death of a friend or family member, or financial difficulties. When we are faced with some of these circumstances, which we invariably will be during the course of our sobriety, it is important to have a strong group of sober friends to help us come out the other side.
Do your or someone you love need help? Call us today at (800) 214-3787
Recovering from Substance Abuse
Many of our residents have had success in their recovery through involving themselves in one of the many 12 Step fellowships in the local community, specifically with Alcoholics Anonymous and Narcotics Anonymous. Although our residents are not required to attend 12 Step meetings, many of them find support and help through these groups.
All that we ask is that you use some sort of support system to maintain your sobriety, which can include, therapy, church, or other non 12 Step recovery groups. If however, you do decide to attend an Anonymous program, many of our residents have had positive experiences with the gender specific men's meetings or women's meetings in such groups.
Gender specific meetings are one of the many tools that programs like NA offer. Although there are a variety of meeting types, the purpose of a meeting is for like minded individuals recovering from alcohol or drugs to come together to share their experience in recovery, and to help other members through any issues that they might be having. Different types of meetings include speaker meetings, book studies, and participation meetings, but there are also men and women;s meetings specifically designed to offer support to other individuals of the same gender.
Orange County boasts an impressive amount of 12 Step meetings, and because of that Ready 2 Recover encourages our residents to seek out a men or women's meeting that they are comfortable in. Men and women's meeting offer recovering alcoholics a support system filled with other recovering members of their same sex, which can be helpful to men and women transitioning into sobriety.
These members can help our residents with many of the gender specific issues that men and women in early recovery face. Some of the individuals who regularly attend these meetings have decades of sobriety, and can lend their experience to our newer members in the hopes that they can do the same.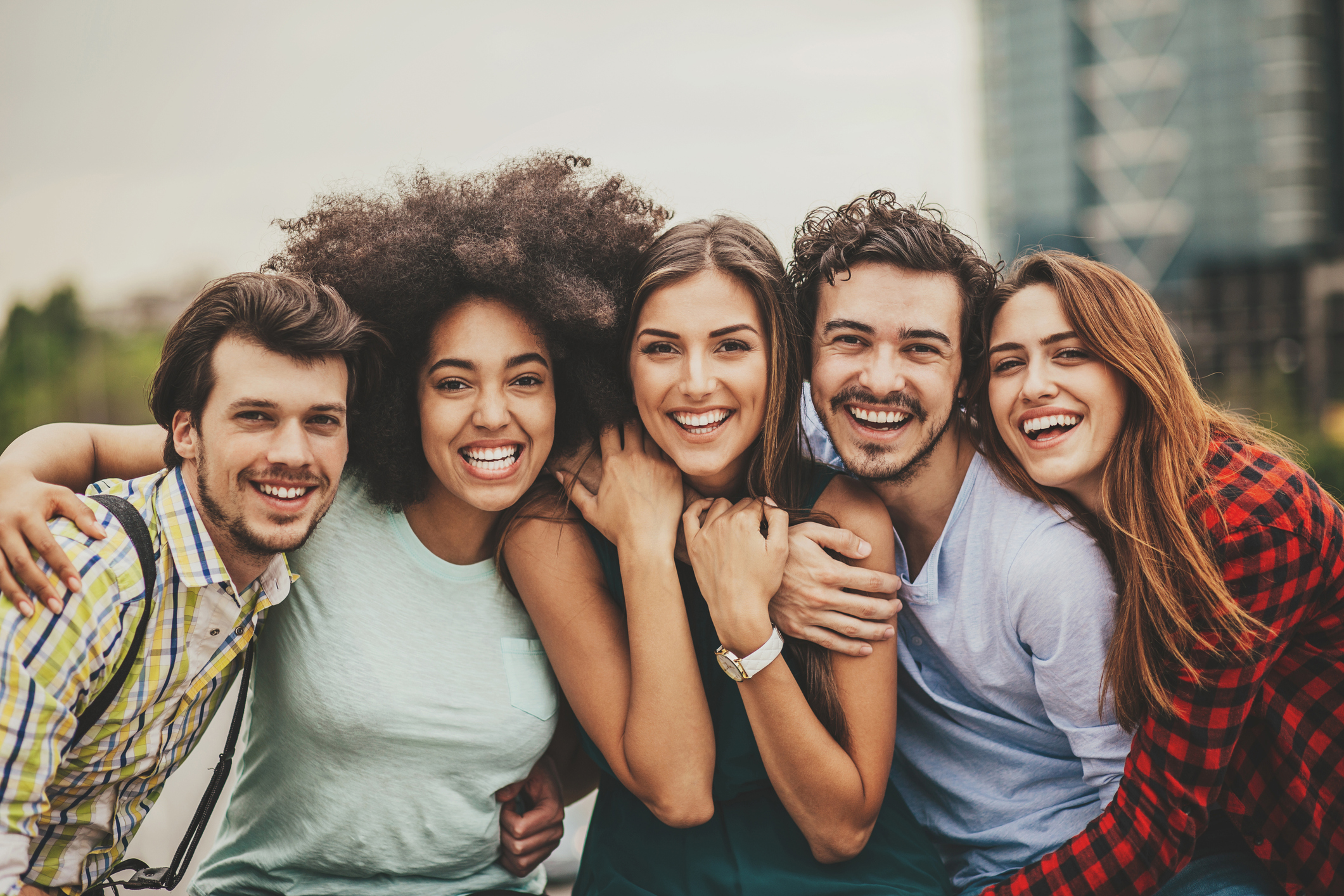 25 Years of Sober Living in Garden Grove
If you're struggling with substance abuse, then Ready 2 Recover and The Blake House in Garden Grove can help you. Ready 2 Recover has been providing support for addicts and alcoholics new in sobriety for over 25 years, and can help you on your path to sobriety.
If you're looking for a sober living home in Garden Grove, please speak to one of our representative by calling (800) 214-3787.