Sober Living in Anaheim Ca
The Chateau House is one of our premiere women's sober living homes, and is located in Anaheim, Ca. This home features a newly remodeled kitchen and bathroom, complete with stained wood cabinets and tile floors. All of our homes are clean and well maintained, providing our guests with the ideal environment to begin their sobriety.
As our featured women's sober living homes, the Chateau House is a beautiful environment for women that are both beginning their recovery for the first time, and looking to maintain their sobriety in the company of other sober women.
Because substances have acted as our most effective coping mechanism for most of our adult life, putting them and remaining sober can be an incredibly challenging task. At Ready 2 Recover, our main task is to not only help our residents quit using drugs and alcohol, but aid them in building happy, successful lives for themselves in sobriety.
The Chateau House sober living is located in a quiet, residential neighborhood in Anaheim. We are within walking distance a wide range of local businesses, 12 Step meeting places, and grocery stores. All of our homes are subjected to a high standard of cleanliness, and have satellite tv, internet access, and comfortable bedrooms.
Call us today at (800) 214-3787.
Our Homes
Our Chateau House is a women's only sober living home, and is focused on helping other women recover from alcohol and drug dependence. We have a large, open kitchen area, and leave plenty of pantry and cabinet space for your groceries, as well as a dishwasher and refrigerator space. Our living room has multiple couches and comfortable chairs, as well as a large television and satellite TV.
Our guests generally stay two to a room, but have plenty of closet space for all of their clothing and personal items. Each of our homes has wireless internet, which is accessible from the bedrooms and the rest of the home.
Forming Friendships with Sober Women
More important than the amenities we provide, the The Chateau House is uniquely helpful in helping our female guests to recover from substances. Forming friendships with other female residents is an important tool in recovery, and we strongly encourage our guests to get to know the other women staying in their home.
Although we don't discourage our guests from forming friendships with those of the opposite sex, we understand that this can lead to distractions that may become impediments in maintaining their sobriety, and suggest that all of our women focus on forming friendships with other recovering women.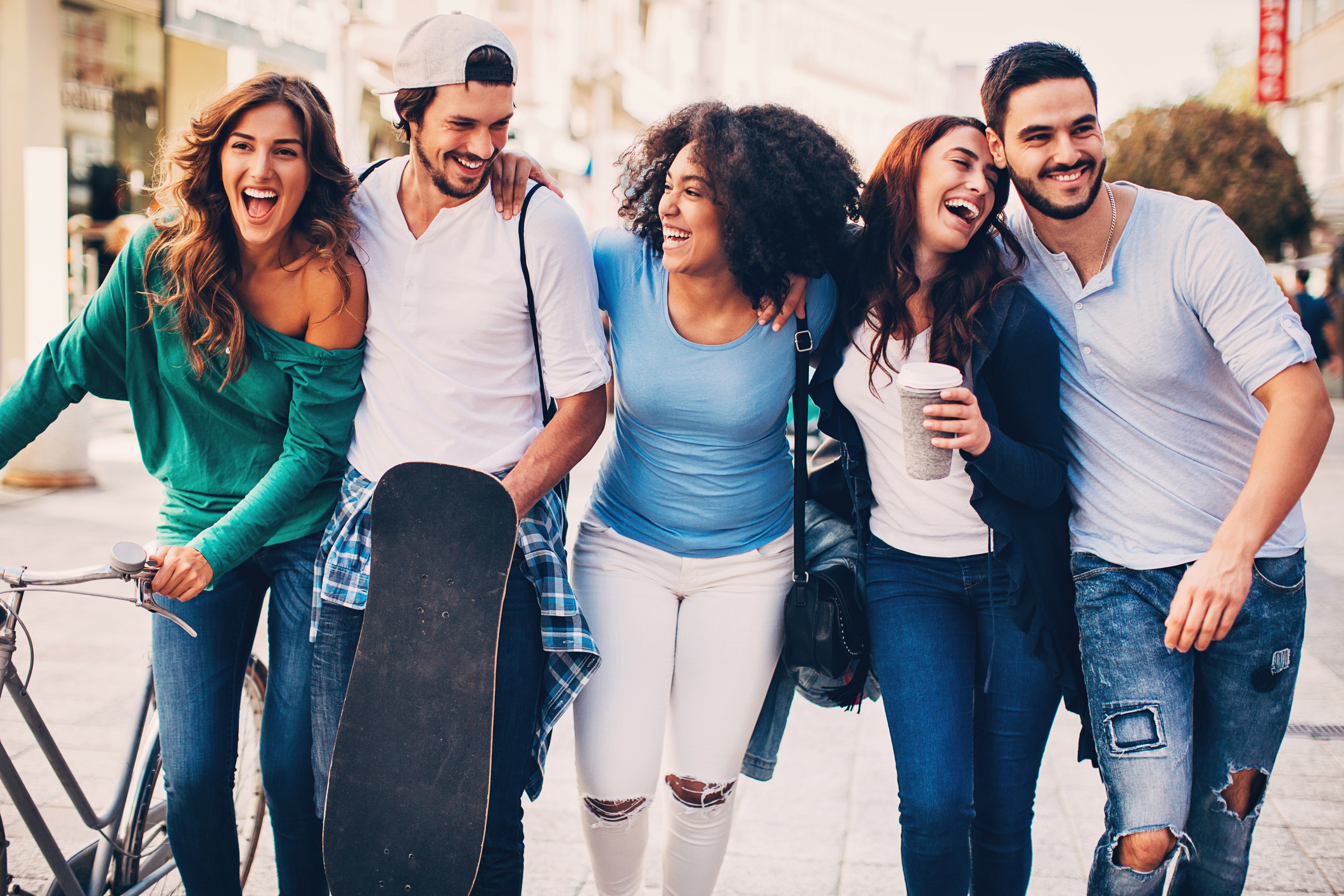 Women's Sober Living in Anaheim
By providing separate homes for our male and female guests, we offer our woman the opportunity to build close relationships with other women who are experiencing similar issues and problems, and the ability to lean on these women for support and guidance. Even though there are many issues that both women and men experience equally in recovery, some issues are more prominent in women in early recovery.
Forming friendships with other women in our homes can lead to lifelong friendships based on the common experience of recovering from alcohol and drugs, and these friendships can be a vital tool during our sobriety. The experience of all of our sober female friends has helped us to overcome a wide range of issues that may have caused us to stumble or falter without that experience.
The Chateau House gives women in sobriety the opportunity to lean on and grow close to other sober women, and draw from the experiences and success of a strong network of individuals. The women who come through our house and gone on to build successful, sober lives have told us that had it not been for their recovering female friends, they would not have been able to overcome some of the obstacles that they had successfully surmounted.
Some of the most obvious problems we are having fall by the wayside as soon as we begin our sobriety, but other issues can still come up later that are a natural part of life. When these issues present themselves, having a network of strong, sober women to lean on can be a critical tool in keeping our sobriety.
Do your or someone you love need help? Call us today at (800) 214-3787
Your Recovery
Because of the success some our women have had after immersing themselves in the women's groups of Narcotics Anonymous and Alcoholics Anonymous, Ready 2 Recover encourages all of our female guests to seek out other women who are in recovery.
Although one of the requirements to live at our Anaheim sober living home is to work a program of recovery, not all of our guests decide to attend meetings in a 12 Step program. As long as your are successful, comfortable, and making progress with some type of support system, we encourage you to keep using that program. But with the prevalence of 12 Step groups in the area, many of our female guests find that support system in the rooms of Alcoholics or Narcotics Anonymous.
Attending women's meetings is a critical component of programs like AA or NA. There are many different meeting types, including participation meetings, speaker meetings, and book studies, but most women with long term sobriety find themselves regularly attending and becoming involved in some sort of women's meeting.
Because of the huge availability of 12 Step meetings in both Orange and Los Angeles County, area residents have a wide range of meetings to choose from, and are encouraged to find a women's meeting that they feel comfortable in.
Women's meetings are a safe place for recovering women to share about some of the issues that they are dealing without without fear of judgement or criticism, and to ask other women for suggestions when dealing with their problems. Many of the women in those meetings have stayed sober through a wide variety of circumstances, and can use their experience to help our female guests that are new to recovery.
If you have chosen to utilize a 12 Step program in order to recover from alcohol or drugs, then we strongly encourage our women to attend some type of women;s meeting, and to build relationships with the other women who attend those meetings.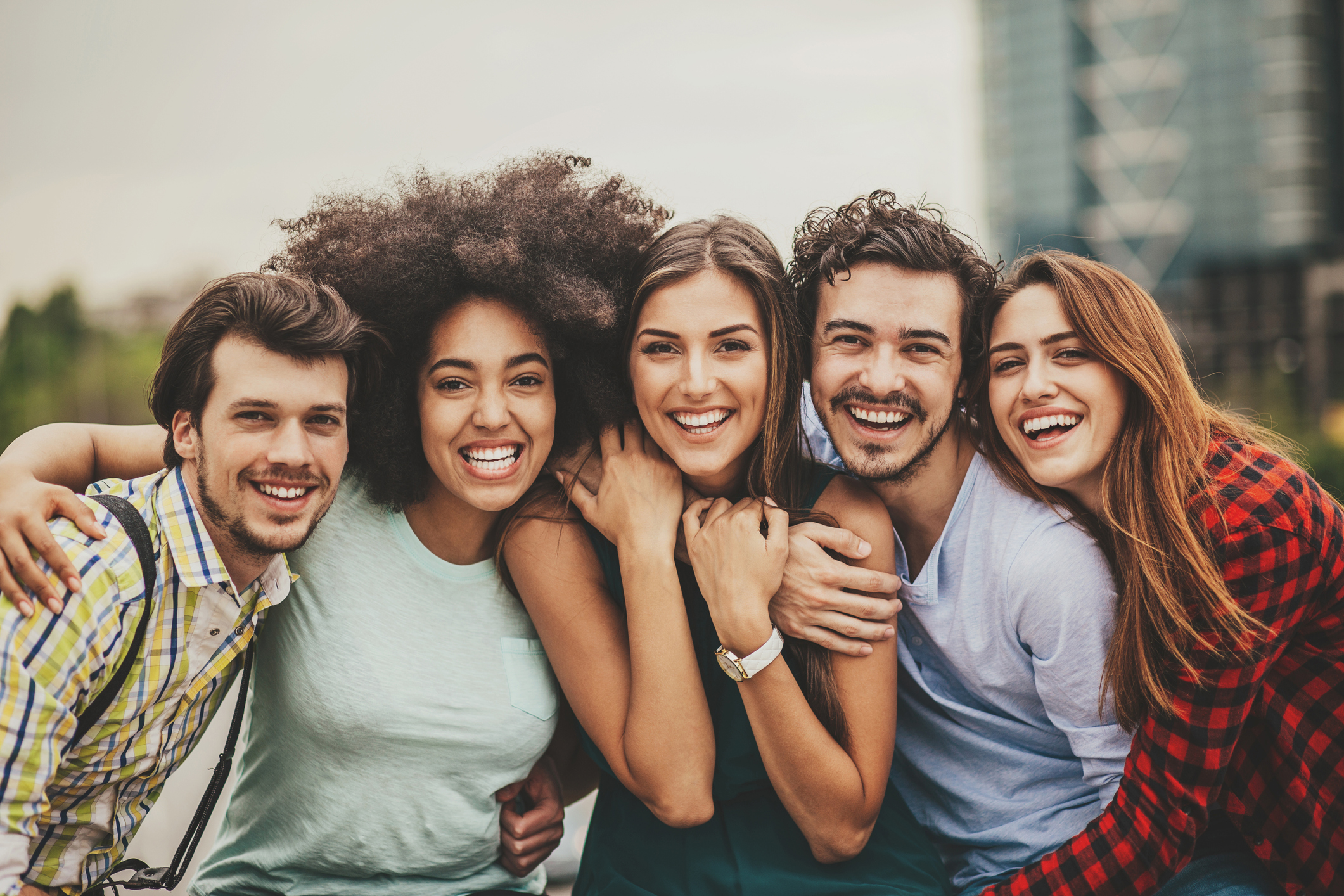 Contact Us Today for Anaheim Sober Living Availability
If you're considering entering a women's recovery home, then we strongly encourage you to look into our Anaheim sober living home. Ready 2 Recover has been offering a support system to those new in sobriety for over 25 years, and can help you successfully transition into sobriety.
Please contact us today at (800) 214-3787.