Sober Living in Anaheim Ca
The Pinchot House is one of our many men's sober living homes, and is located in Anaheim, Ca. Our homes are perfect for those beginning their sobriety, and anyone looking to continue their sobriety in the company of other sober, like minded individuals.
Taking the steps to quit using the substances that have so dominated our lives and be an incredibly difficult decision to make. Our Anaheim sober living  makes it our highest priority to help you not only set aside the alcohol and drugs, but offer you the tools needed to make sure you never return to them.
The Pinchot House is located in an area within walking distance to a wide variety of local businesses, including grocery stores, shopping malls, movie theaters, and 12 Step meeting halls. We are also proud to maintain a high standard of cleanliness in each of our homes, as well as all televisions, wireless internet, and other fun additions.
Talk to one our representatives today by calling (800) 214-3787.
Pinchot House Amenities
Located in Anaheim, The Pinchot House sober living is one of our foremost men's sober living homes. Our home has a large kitchen, which gives all of our residents plenty of cabinet and pantry space for their groceries, as well as a dishwasher for your dishes. We also have an open living room with a large television, satellite tv, and plenty of couch space for all of our guests.
Our rooms generally house two clients each, and have closets and dressers available for all your clothes and personal effects. Each room is equipped with wireless internet for your convenience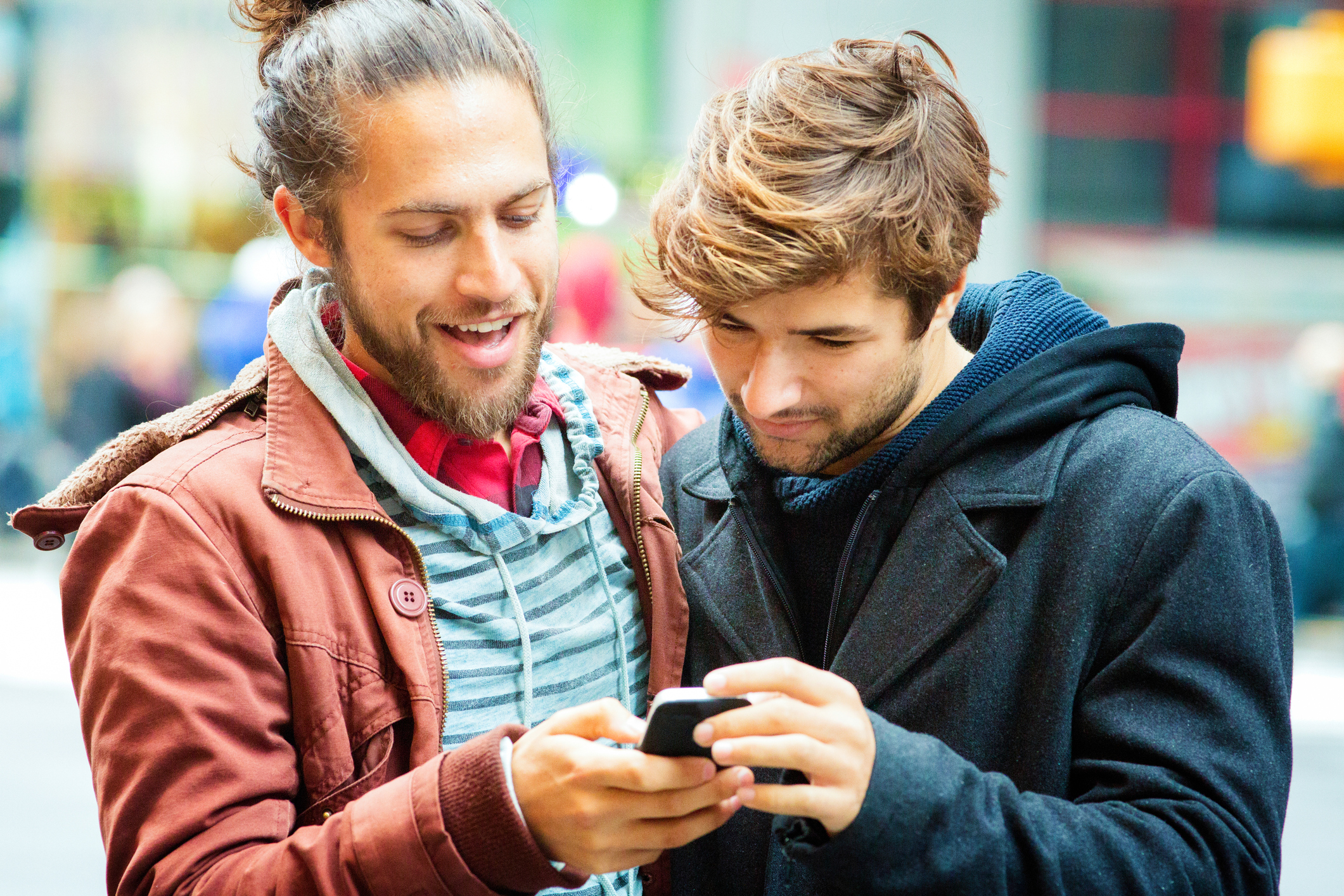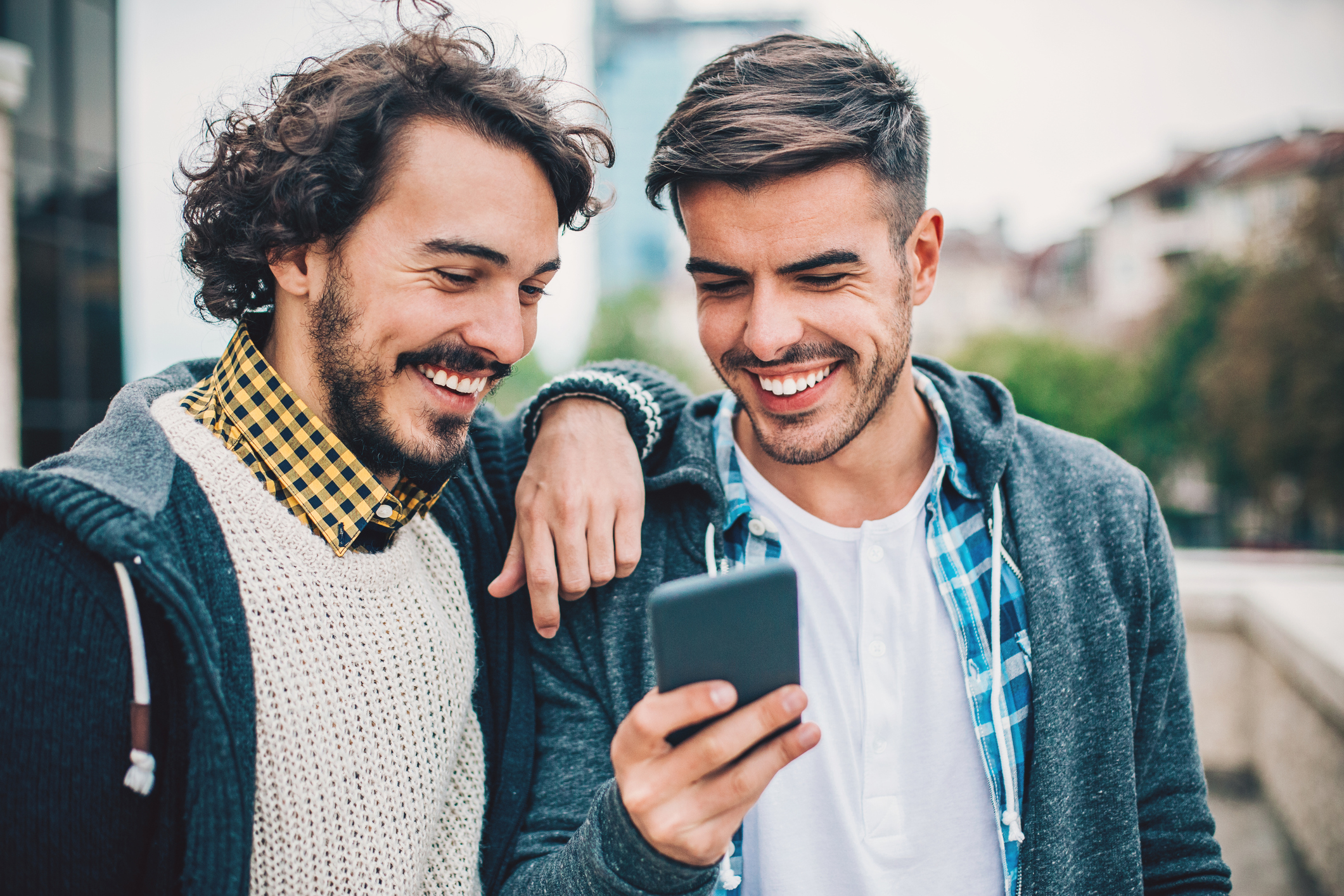 Men's Sober Living in Anaheim
As one of our men's sober living homes, The Pinchot House is reserved exclusively for our male guests. Our experience has been that those new to sobriety are generally most successful when surrounded by other members of the same sex, and are able to eliminate potential distractions by focusing on their sobriety. Building relationships with other sober men who have had similar experiences as us is one of the most important, helpful tools in our sobriety.
If you're looking for a women's recover home, please go to our PAGE.
New Sober Friends
By offering a plentiful selection of men's recovery homes, Ready 2 Recover gives our guests the opportunity to build strong, lasting relationships with other men in early sobriety, and the chance to use each other to lean on during this transitional period.
Even though some of the experiences are similar to recovering alcoholics of both genders, other problems we deal with are more prominent in men, and can be dealt with and worked through most effectively in the company of other sober men. Forging these new friendships with other men in sobriety can help us to grow out of the isolation that we often felt while in our addiction, when we were focused more on the next drink or drug than building relationships and becoming part of the community.
In addition to finding one or two close friends, the experience of all of our sober male friends can be utilized as a collection of wisdom and experience that we can tap into when dealing with the issues that invariably arise as a part of life.
By immersing ourselves in a community of other sober men, we are able to use their experience to help us recover from alcohol and drugs, as well as get through other troubling times. Close friendships with other men in the program, as well as a variety of other tools, go along way towards setting us on a straight path in sobriety, as well as the resources to maintain than sobriety for years to come.
Some of our guests that met each under in early sobriety are still friends many years down the line, and remark that their friendship was a crucial factor in helping them to stay sober all of those years.
Even though our immediate problems being to fall away as soon as we get sober, other issues can take place that are a normal part of life, and the close bonds formed with other men in sobriety can help us to face these issues and come out sober, healthy, and happy on the other side.
Do your or someone you love need help? Call us today at (800) 214-3787
Men's Sober Living in Anaheim
Seeing the success of some of our peers who have become involved in men's meetings and groups in 12 Step fellowships, we stress the importance of gender specific housing in our Ready 2 Recoversober living homes.
All of our guests are required to work some kind of program of recovery while staying with us, and although not all of them decide to use 12 Step programs like Narcotics Anonymous and Alcoholics Anonymous, many of them have found success in these groups.
12 Step groups like AA and NA offer those in early sobriety a means of support and camaraderie, which is crucial in attaining sobriety. Orange County and Los Angeles county both have a considerably high number of meetings, and men's meetings are one of the most common meeting types. These groups are specifically tailored to helping men recover from addiction, and give us the means to prevail over issues that are specifically present in men during sobriety.
Some of the men who attend men's stags have over 20 years of sobriety, and are able to offer their wisdom and experience to the newer members of the group. Men's meetings are a staple of sobriety for many members of 12 Step groups, and the men in these groups come together to share their strength during difficult periods of their lives, and their success as a result or remaining sober for as long as they have.
Ready 2 Recover strongly encourages our guests that choose to attend AA meetings to utilize the many men's stag meetings in the community, and to involve themselves in their fellowship in any way that they can.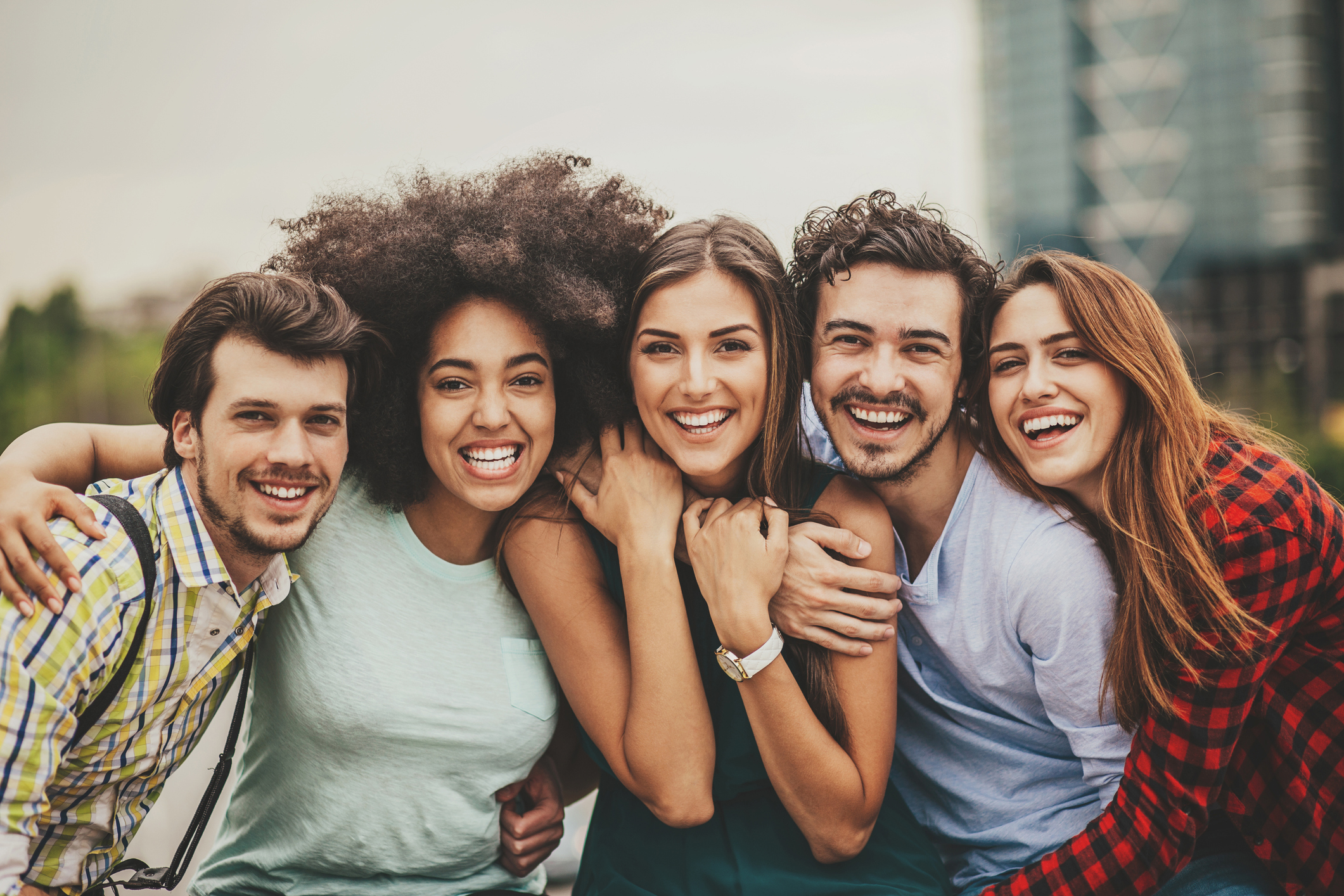 Call Us Today for Sober Living in Anaheim
If someone you love is fighting a potentially life threatening battle with alcohol or drugs, then our our Anaheim men's sober living home offers them the chance they need to win their battle. We offer clean, affordable housing for those new to recovery, and those returning to us again, and equip our guests with the tools to both recover from their addiction and lead successful lives.
With two decades of experience offering help to those in the community struggling with substance abuse, Ready 2 Recover is able to help you leave behind alcohol and drugs for a fulfilling, meaningful life of sobriety. If you're looking for a men's sober living in Anaheim, then we can help you, so call us today at  (800) 214-3787.