Providing Men's and Women's' Sober Living for 25 Years
Ready 2 Recover Sober Living Homes is committed to offering all of our guests a secure, healthy sanctuary where they can begin their journey on the road to long term sobriety. We understand the feelings of discomfort and anxiety that can come along with ending decades of dependence on alcohol and drugs, but our 25 years of experience as a Sober Living in Garden Grove have shown us that although it can initially be an uncomfortable experience, the happiness and relief that quickly emerges is worth it a thousand times over.
Leaving behind our old routines and friends and starting fresh in a new environment dedicated to living clean and sober is an extremely beneficial experience. This allows us to set aside distractions and hindrances to our sobriety, and gives us the opportunity to build the foundation necessary to remain abstinent from alcohol and drugs. We are able to learn from each other and grow together, forming quality, long lasting friendships with people we can lean on and receive support from that would have never existed without sobriety.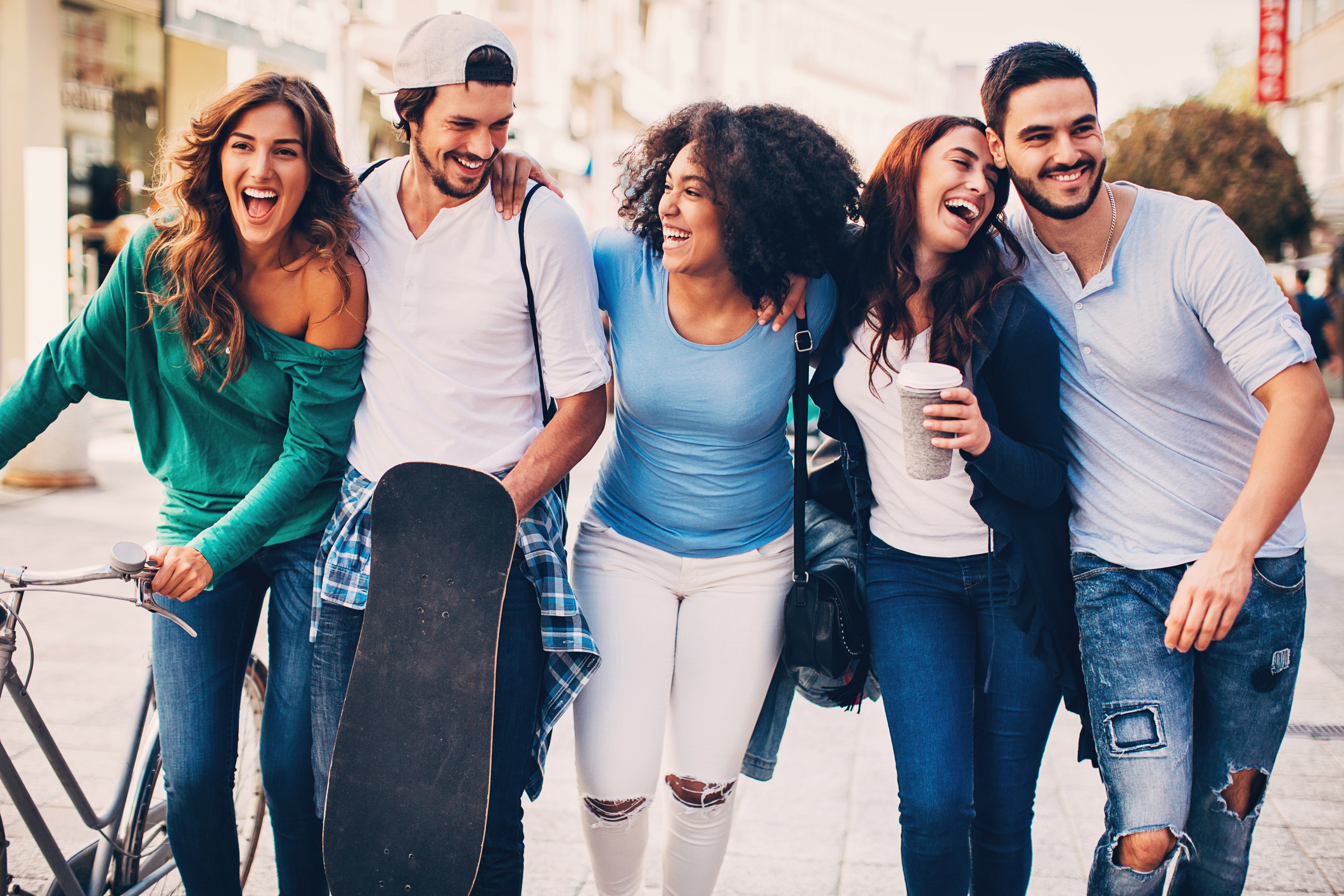 Do your or someone you love need help? Call us today at (800) 214-3787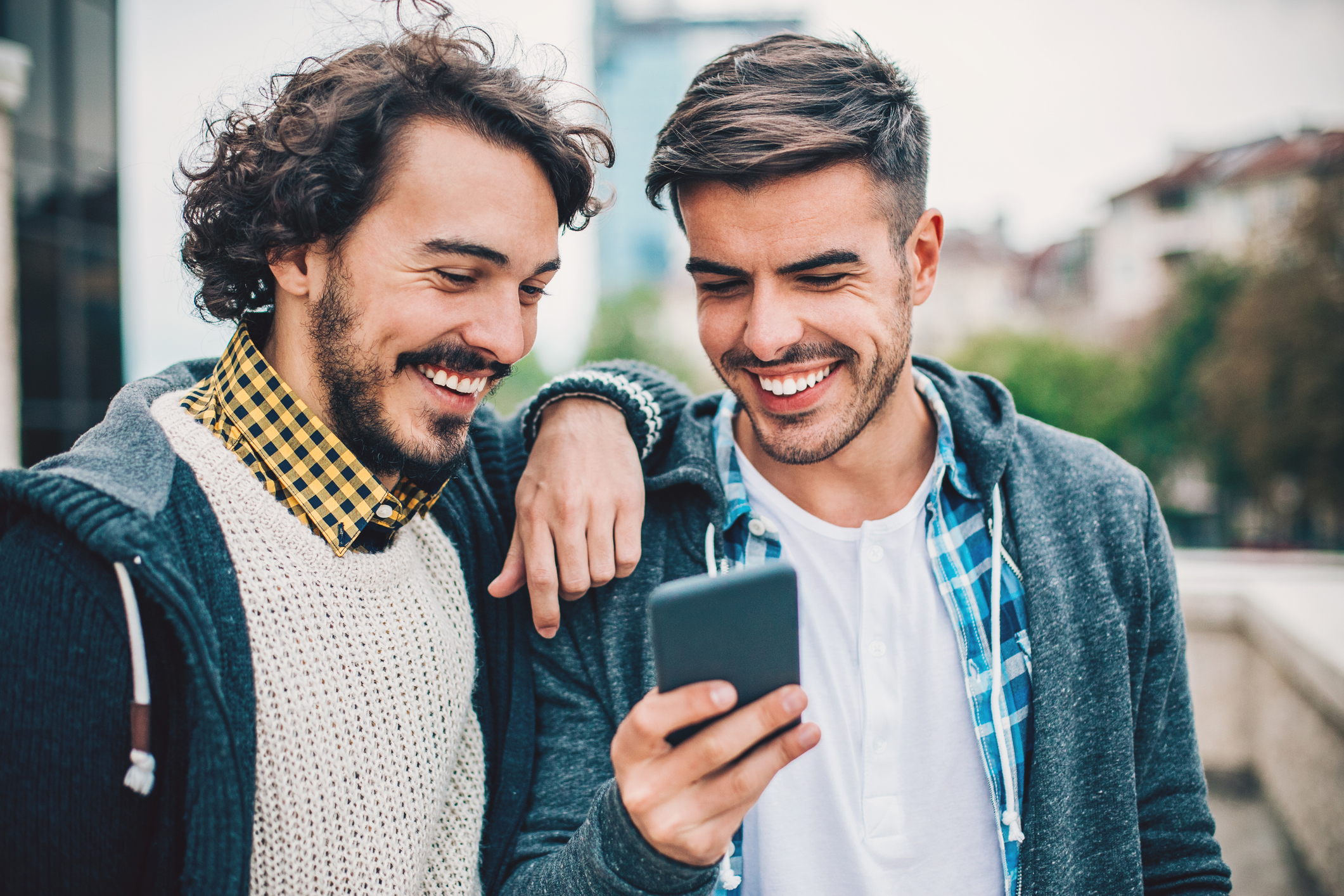 Convenience and Entertainment
In addition to being a safe place to recover, each of our sober living homes is located in an area that is surrounded by grocery stores, shopping malls, and plenty of exciting, fun things to do.
Our guests are encouraged to take advantage of the many perks of living in Southern California, and are given the opportunity to relax and enjoy themselves in the surrounding community. No matter what your interests are, our location boasts a variety of local activities and destinations to accommodate your needs.
If you enjoy the outdoors, the beach is located a short 20 minutes away, and offers beautiful oceans, cool sands, and a multitude of stores and shops to pursue. If you are interested in health and fitness, Orange County has many destinations for hiking and bike riding, offering an assortment of trails for cycling and jogging. Disneyland is just a short distance away, offering you the perks of the rides, adventures, and all of the excitement of Downtown Disney.
Contact Us Today
If you are a loved one is struggling with alcohol and drugs and looking for the chance to break the cycle, then Ready 2 Recover Sober Living Homes can offer you to safe, comfortable environment you're looking for to begin a life of long term sobriety. Our homes are clean and safe, and are able to help you transition into a new life without drug and alcohol dependence.
Please contact us today at (800) 214-3787 or fill out the contact form located at the bottom of the page. We look forward to hearing from you, and for the chance to share our sobriety.