Over 25 Years of Women's Sober Living
Ready 2 Recover has over 25 years of providing women's sober living homes in Orange County. We provide safe, sober support for those in recovery from substance abuse.
Our Women's Sober Living Home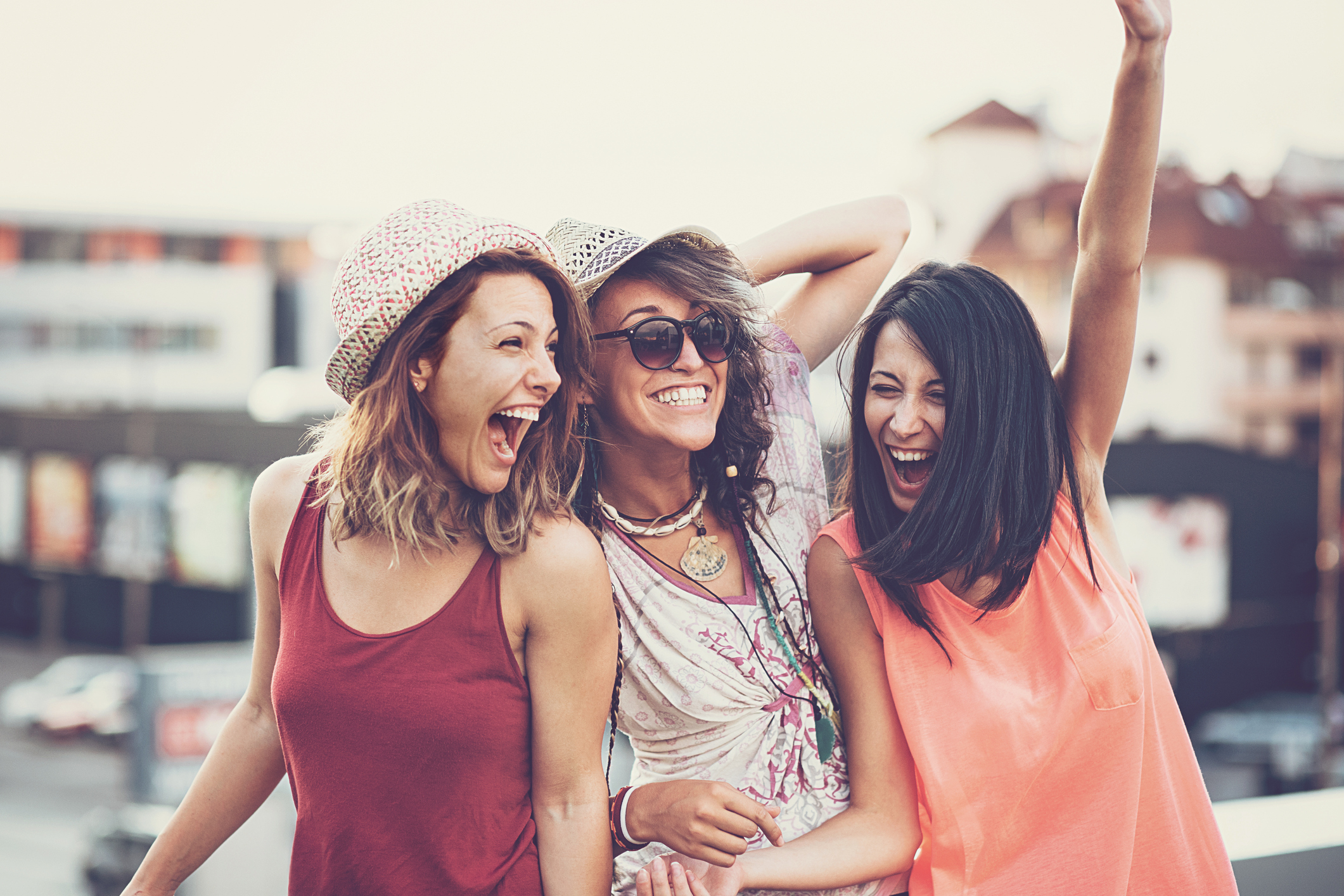 The Chateau House
Click here for women's sober living in Orange County:
You can also call one our counselors directly at (800) 214-3787, or fill out the contact form below.
We look forward to hearing from you soon.