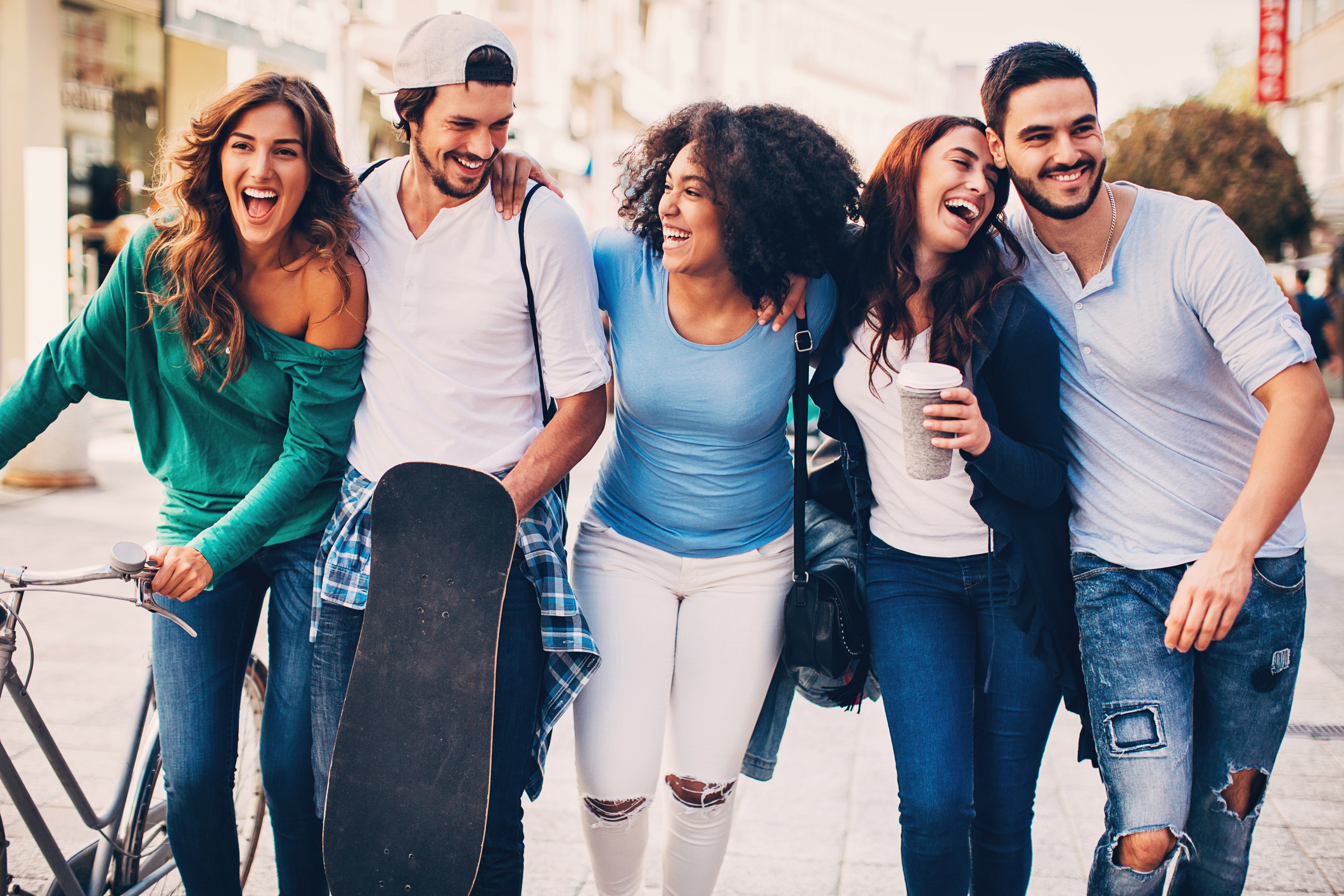 Living Sober
In order to provide you with a safe environment to recover from drugs and alcohol, Ready 2 RecoverGarden Grove Sober Living Homes requires our guests to follow a few simple rules during their stay. None of our requirements are overbearing or difficult to adhere to, and having a few simple rules in place is conducive to breaking old habits and learning the tools necessary for a lifetime of sobriety.
Freedom from drugs and alcohol is available to us all, but receiving that gift comes with laying aside many of our old ideas and behaviors in favor of new ideas more fitting to our new lifestyle.
Working a Program of Recovery
All of our guests are required to "work a program of recovery," which begins with an involvement in some sort of sober support group. Alcoholics Anonymous (AA) and Narcotics Anonymous are two of the most commonly utilized programs in our fellowships, and offer a wide variety of resources to the recovering alcoholic and addict.
Attending meetings of either fellowship allow us to meet an entire community that lives without the crutch of alcohol or drugs, and introduces us to new coping skills and behaviors that allow us to gain and maintain our sobriety. The 12 Steps offer us relief, recovery from our addiction, and offer a new outlook on others, our lives, and ourselves.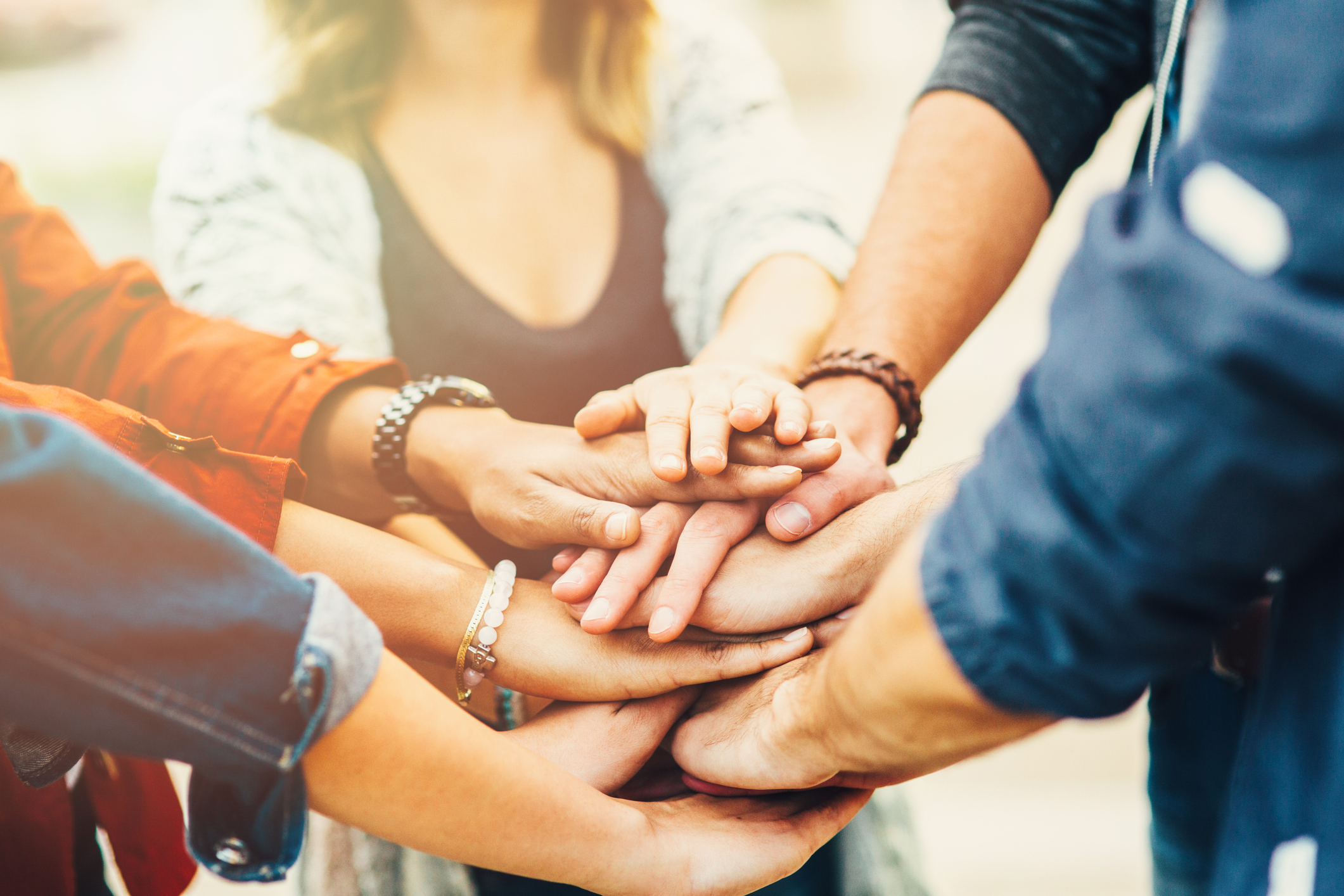 Sponsorship gives us the benefit of learning from another member of the fellowship who has years of experience maintaining the strengthening their sobriety. If 12 Step programs are not for you, then there are a variety of other avenues which you can use to work a program of recovery, which are listed in the Resources section of our website. But regardless of the fellowship you attend, we require our guests to utilize some sort of recovery program during their stay with us.
Work and School
In order to help our guests recover and not become stagnant, Ready 2 Recover Sober Living Homes requires our guests to be active and busy outside of the home between the hours of 9am and 3pm Monday-Friday. A diligent, positive lifestyle keeps everyone recovering in all aspects of our lives, and helps mitigate any early sobriety blues.
Although we do not require our guests to be employed, it is encouraged, and we have a variety of resources available to help our guests find work. Our goal is to not only help everyone achieve sobriety, but to become successful in all areas of life, including work and school. Many of our residents are looking for work and considering going back to school, and we do everything we can to help them in their endeavors.
With the absence of drugs and alcohol, and the benefit of the tools and coping mechanisms acquired by working a program of recovery, maintaining employment and finishing school are both easily achievable affairs.
Call Us Today for A Safe Home to Recover
Breaking the bad habits and leaving behind the old behaviors that we used to indulge are crucial components in maintaining long term sobriety, and our requirements are geared towards helping all of our guests live a life of freedom from drugs and alcohol. By following a few simple rules, our guests are given the opportunity to recover from decades of alcohol and drug use, and progress with their lives in a way that some of us doubted was ever possible.
If you or are looking for a sober living home in Garden Grove or one of the surrounding cities, then please contact us through the contact form at the bottom of our site, or call us today at (800) 214-3787. We look forward to hearing from you soon, and helping you in any way that we can.